Help contribute to vital mine clearance and tuberculosis detection. Donate monthly, yearly, or one single time.
TAX EFFICIENT GIVING
The more HeroRATs we train, the more lives we can save. But APOPO cannot do it alone. We urgently need your help. That is why we have made it easy for you to find the best way to donate.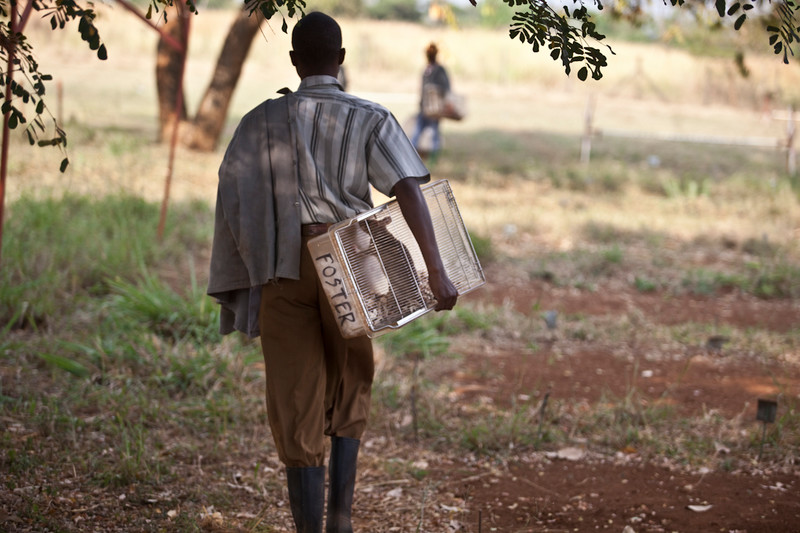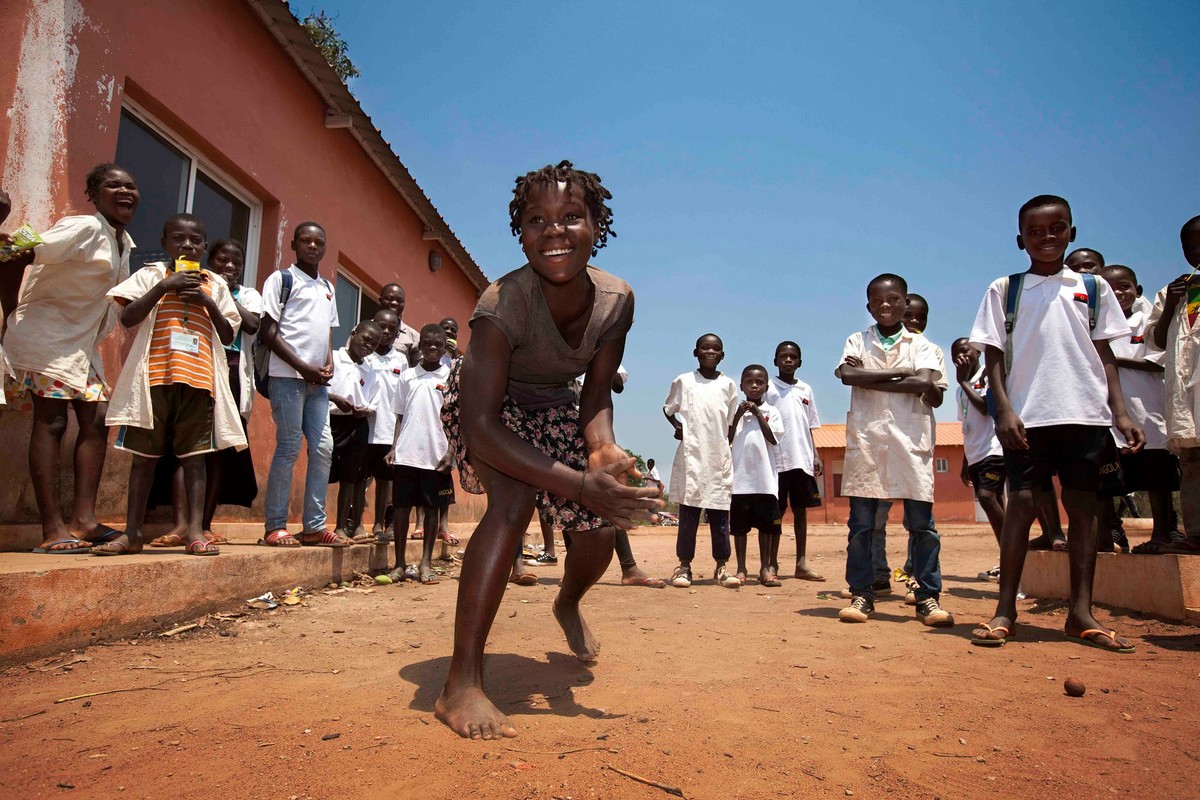 WHY WE ASK FOR A MONTHLY GIFT
Monthly gifts to APOPO provide a predictable and sustainable source of income that allows us to plan ahead for future. Regular donations are a quick and easy way to ensure that APOPO and the HeroRATs receive your ongoing support. In return for your generosity we will provide authentic progress updates on our humanitarian work so you'll know how your contribution is being put to work and the results that are being achieved.
HOW YOUR FUNDS HELP US
Since APOPO was first founded 25 years ago we have relied on the generosity of supporters from all around the world. Your support drives us forward on our mission to train rats to save lives. Every cent you donate to APOPO is making sure that we can solve pressing humanitarian challenges like landmines and tuberculosis. We help people to live, work, and play without fear.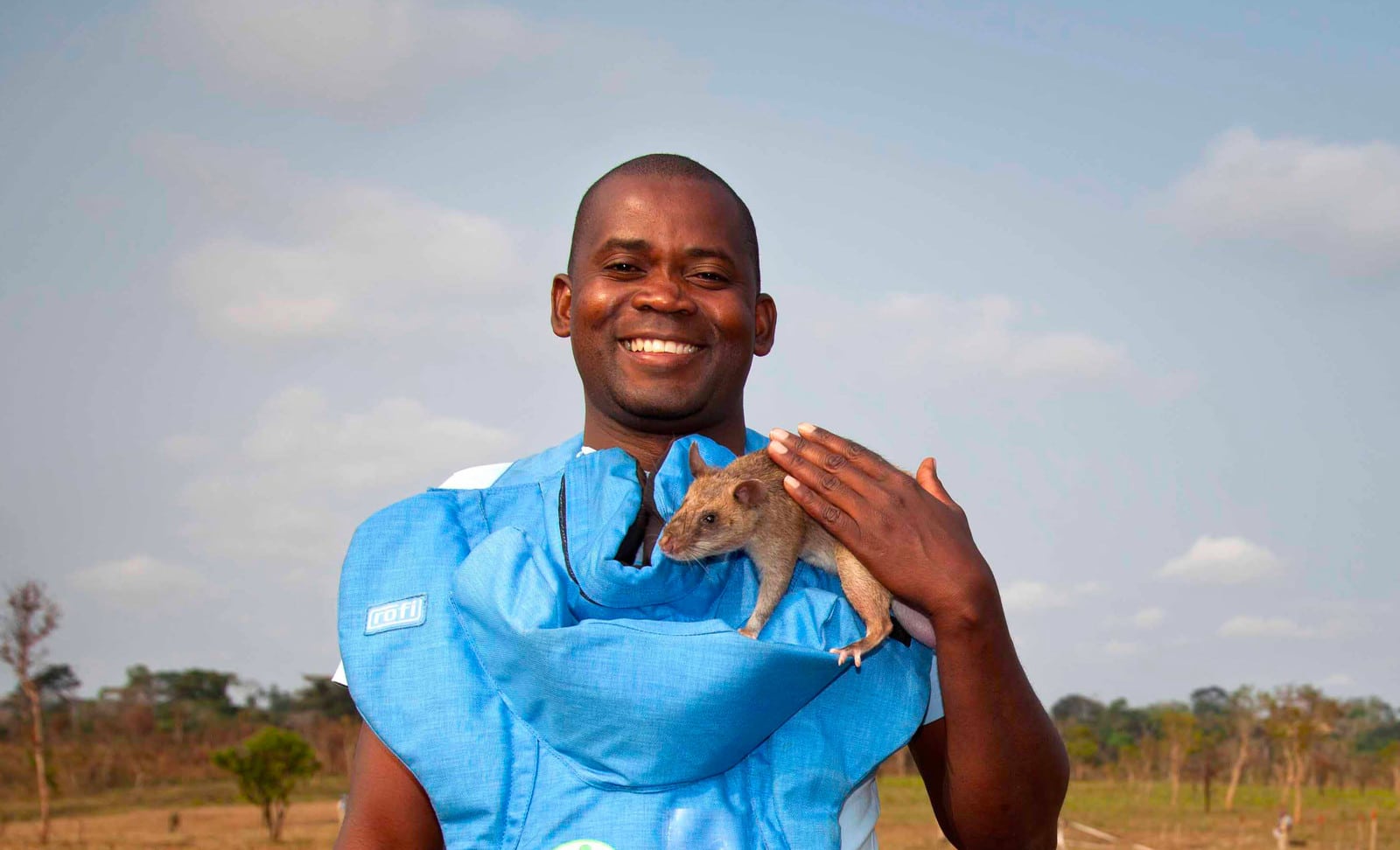 LANDMINE DETECTION
APOPO and the HeroRATs enable local communities to live, work, and play without fear on land previously contaminated with landmines
TUBERCULOSIS DETECTION
APOPO and the HeroRATs have increased tuberculosis detection by 40% in local clinics.
YOUR SUPPORT IS HELPING
PEOPLE LIKE ABU
"Thanks to APOPO, my family is now safe."
Direct Bank Transfer
Donate directly to APOPO's US or EU bank account
Tax Efficient Giving
Donate in the most tax-efficient way possible through our partners
Fundraise Via Facebook
Start a Facebook Fundraiser and have your friends and family donate to our cause
Join us on a life-saving mission 
Gifts that your friends and loved ones will never forget
Look good and help save lives