Staten Island Zoo's chapter of the American Association of Zookeepers (SIZ AAZK) fundraises for our HeroRATs!
Staten Island Zoo's chapter of the American Association of Zookeepers (SIZ AAZK) regularly fundraises for conservation organizations and non-profits, usually those that support animals that are housed at the Staten Island Zoo. Jessica Hartmann, Vice President of SIZ AAZK, found out about APOPO a few years ago and decided to fundraise for us this year, because of the impact of APOPO's work and because the zoo houses two Norwegian rats that are animal ambassadors. Like APOPO's HeroRATs, these ambassadors help to dispel negative misconceptions about rats.
As well as hoping to contribute financially to APOPO's work, Jessica also wanted to raise awareness of APOPO and our work, encouraging others to donate. he team conducted an online auction using Instagram, auctioning different types of items they thought would work well. Auction items included peacock feather coasters (from the zoo's peacocks!), wool from the zoo's sheep, framed animal paintings, and some of their artist friends donated a few animal-themed pieces.
In all, 19 items were included in the auction. For two weeks leading up to the auction, the zoo posted information about APOPO, featuring our HeroRATs' work detecting landmines and tuberculosis. Staten Island Zoo's regular features about the auction really did help to raise awareness of not just our HeroRATs, but also our HeroDOGs, our rat and dog handlers and trainers and of course the human deminers.
Jessica says:
"As a rat lover, I am always talking about their intelligence, athletic abilities, unique adaptations, and affectionate personalities. We also tell people about APOPO to let them know how rats are helping people and communities. We just love changing people's opinions of rats! APOPO were so helpful during the whole fundraising auction process and shared photos and videos that we could use to promote the auction, as well as promoting it themselves through APOPO's social media. When it came to time for the actual auction, we had a blast watching the bids climb and seeing how much we were raising for the HeroRATs and HeroDOGs! Such fun!"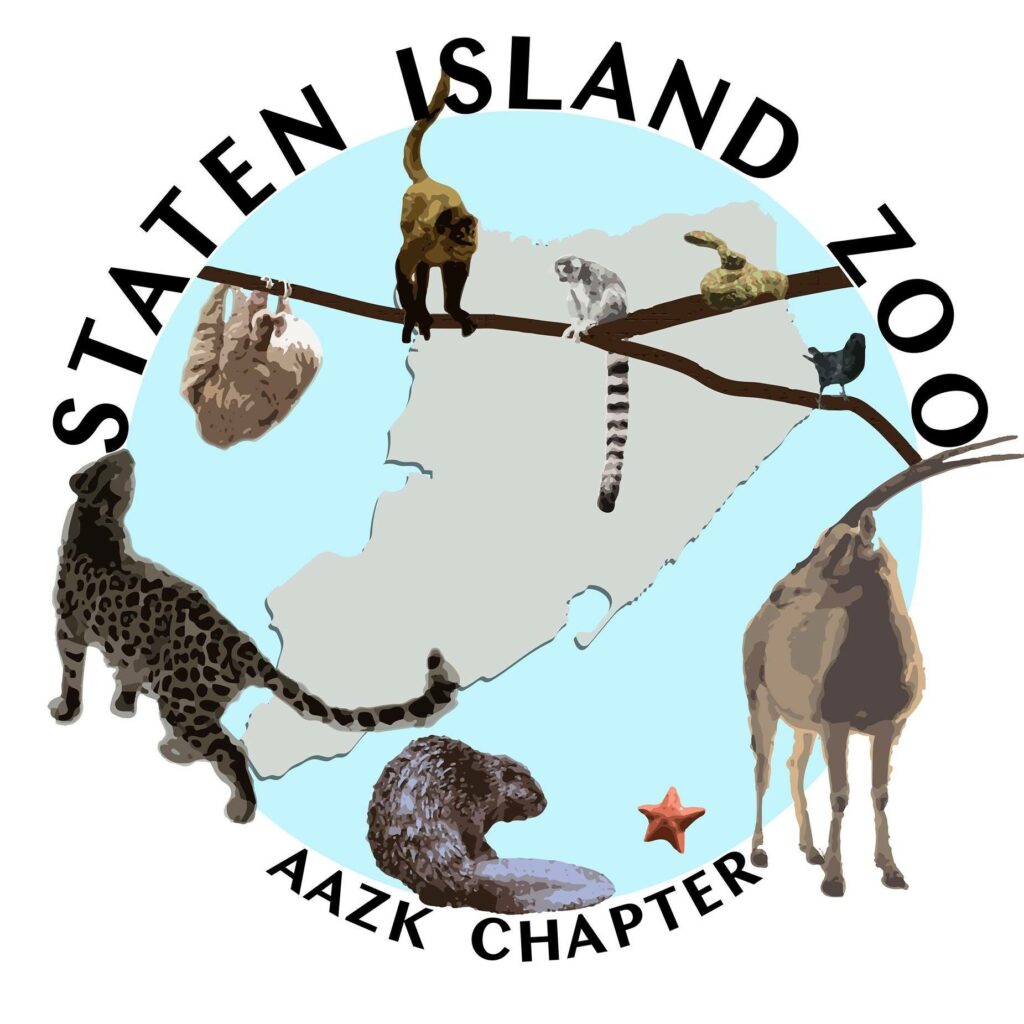 Staten Island Zoo raised an amazing $735, all going towards the work of APOPO. Staten Island Zoo's auction was not only highly creative and fun for the staff, but it also raised awareness of our HeroRATs' work and lots of money that will genuinely help save lives. Thank you so much, Jessica and the whole Staten Island Zoo team!
If you would like to fundraise for APOPO, please fill out this form.