EUROPEAN BEGINNINGS
The journey to becoming one of APOPO's Technical Survey Dogs starts in Europe.
Scouts are sent to identify talented dogs from training centers across Europe and where a dog shows a natural aptitude for landmine detection, basic training is undertaken on site to see whether the dog shows a keeness to learn more.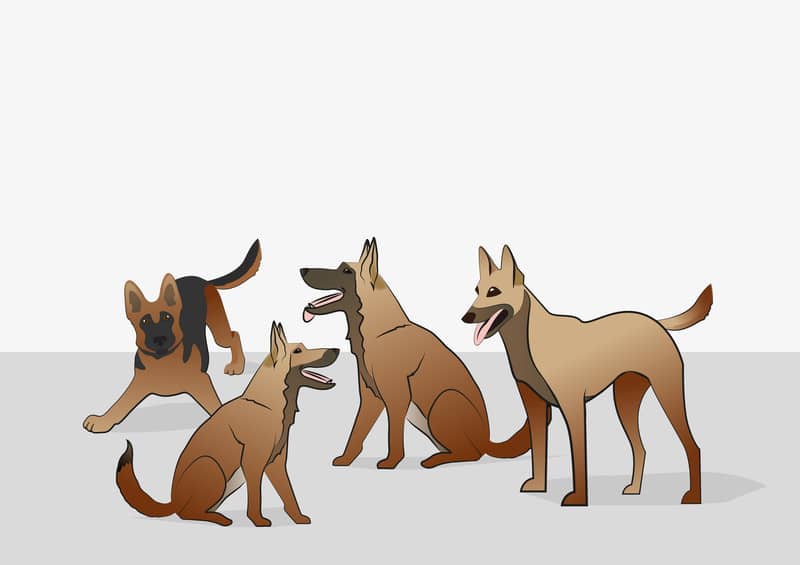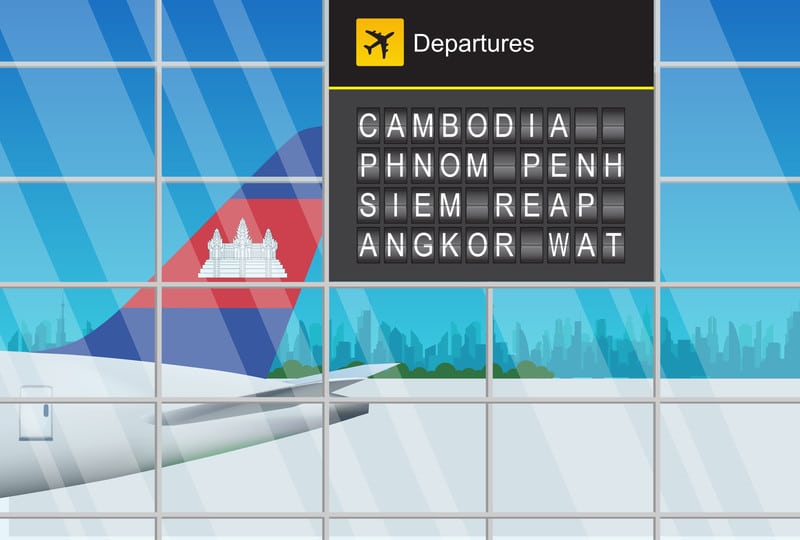 INTERNATIONAL TRAVEL
If a dog passes basic training, it's time to fly! Dogs are transported from Europe to their new home in Cambodia. Animal welfare is of the utmost importance and we ensure all dogs are well-rested and acclimatized to Cambodia's warm and humid climate before any further training commences.
ON SITE TRAINING
Once settled in, the dogs start a comprehensive training programme which gets them used to working across terrain with high levels of vegetation. The dogs are trained in field conditions which means they'll be fully prepared if they make it to being a fully fledged APOPO Technical Survey Dog.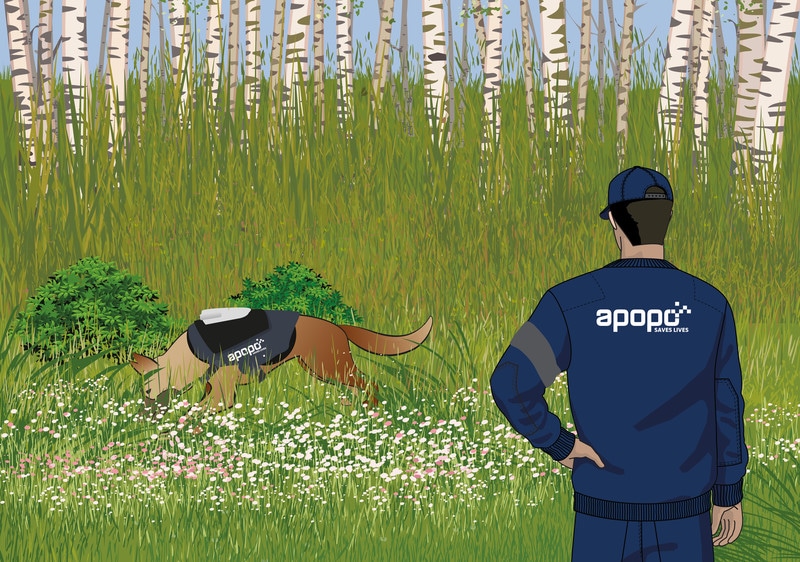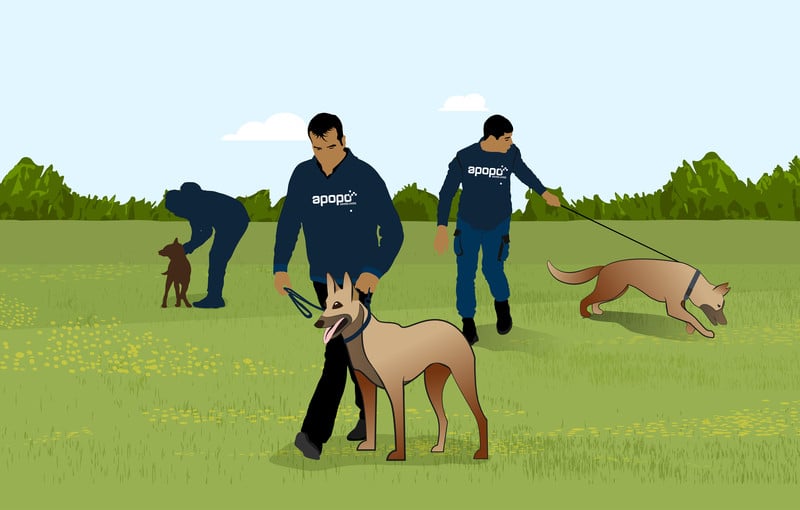 (WO)MAN'S BEST FRIEND
During their journey to becoming Technical Survey Dogs, each dog is matched with a handler who takes the lead in their training and development. Working with one handler means a strong bond is formed early on and the dog focuses only on his master's commands.
100% ACCURACY
In order for a dog to become an APOPO Technical Survey Dog, they need to pass strict accreditation tests. Such tests are carried out in simulated minefield environments and the dog and their handler must complete all tests with 100% accuracy in order to pass. If a dog passes all the tests, they're ready for the field and earn the important title of HeroDOG.