APOPO's innovative scent detection technology has a massive potential to relieve human suffering and promote development when deployed in the fight against tuberculosis and landmines, as well as other applications under development.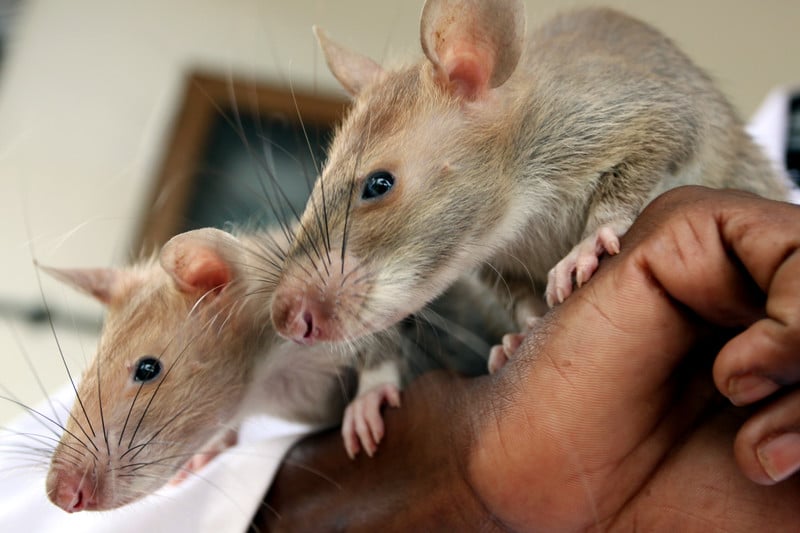 10
Countries of Operation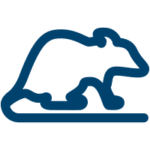 104
HeroRATs in action

434
APOPO staff
PARTNERS AND DONORS
We are deeply grateful to all the partners and donors who generously support APOPO with grants, products, services and fundraising initiatives.
Try looking for answers on our FAQ page, or send us an email from the contacts page. If you are a journalist you can contact the press team on the press page.
CAN'T FIND WHAT YOU'RE
LOOKING FOR?
If your question isn't answered in our FAQ section, feel free to get in contact