Naima
10 year old Naima fell very ill and her clinic was unable to find the cause.
"Last year I began coughing and felt very tired all the time. Mama thought the BCG vaccine I'd had as a baby would protect me. But over the next few weeks the cough got worse and I lost weight. My mother took me to our local clinic and they took x-rays of my lungs and these indicated that I had TB. They then carried out a microscopy test using my sputum but this came back negative. It meant I couldn't go on any treatment.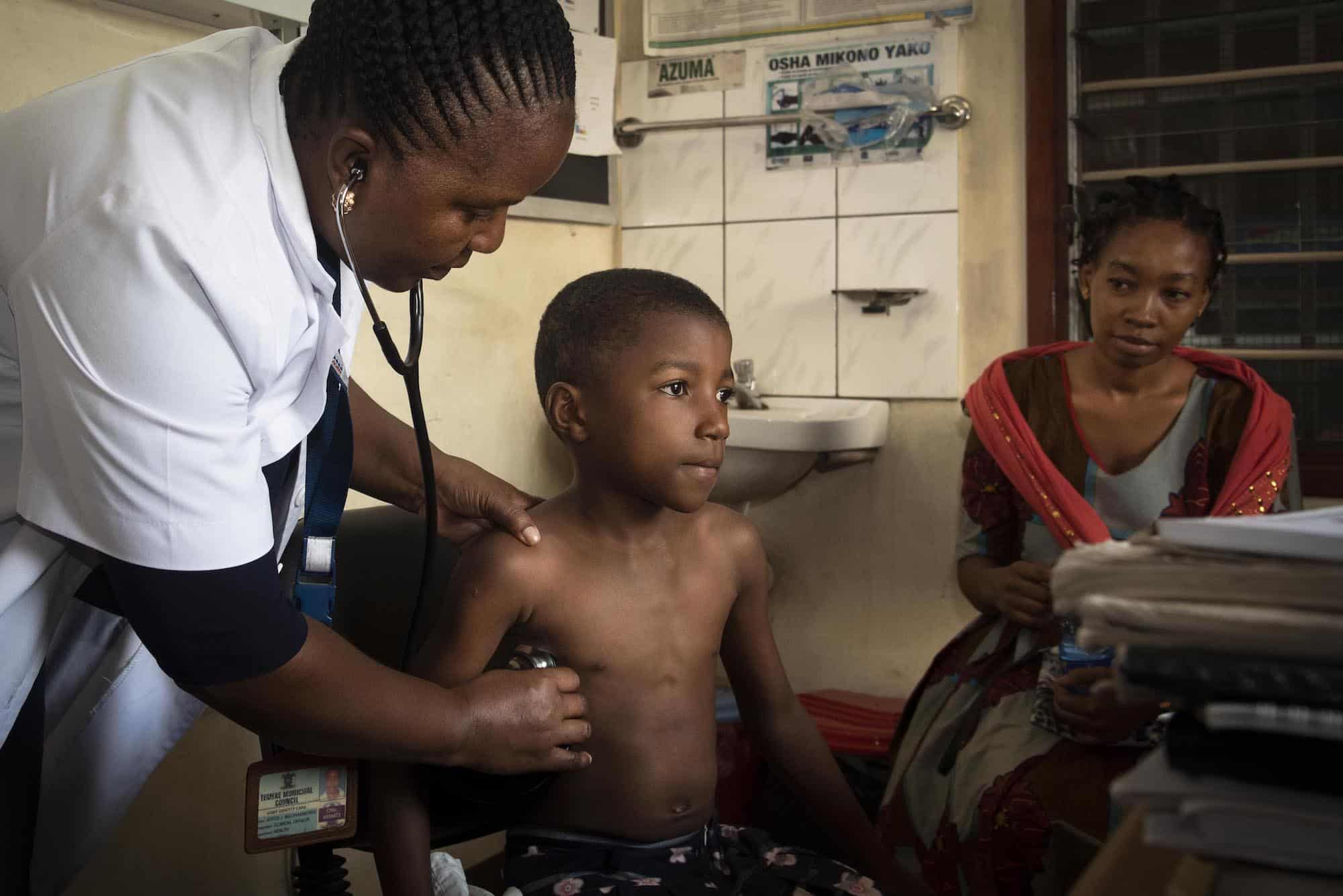 However, I continued to cough, I couldn't eat properly and I started to get night sweats. I became very weak and my mother was very worried. I was sick for three months and I had two TB tests, both of which were negative. Each time I was tested, I had to cough up sputum from my lungs which was very difficult and painful to do.
One day the clinic called and told me that an organisation called APOPO had retested my sample and it was positive for tuberculosis (TB). APOPO uses giant rats to check samples that have already been tested by clinics like mine, and the rats are so good at smelling TB that they find quite a few cases of TB that the clinics were unable to detect. After the rats find the TB, the sample is then confirmed in APOPO's own lab using advanced microscopy.
I was soon put on treatment and now already I feel much better. I take two pills a day. I still have a bit of stomach pain but that is going away.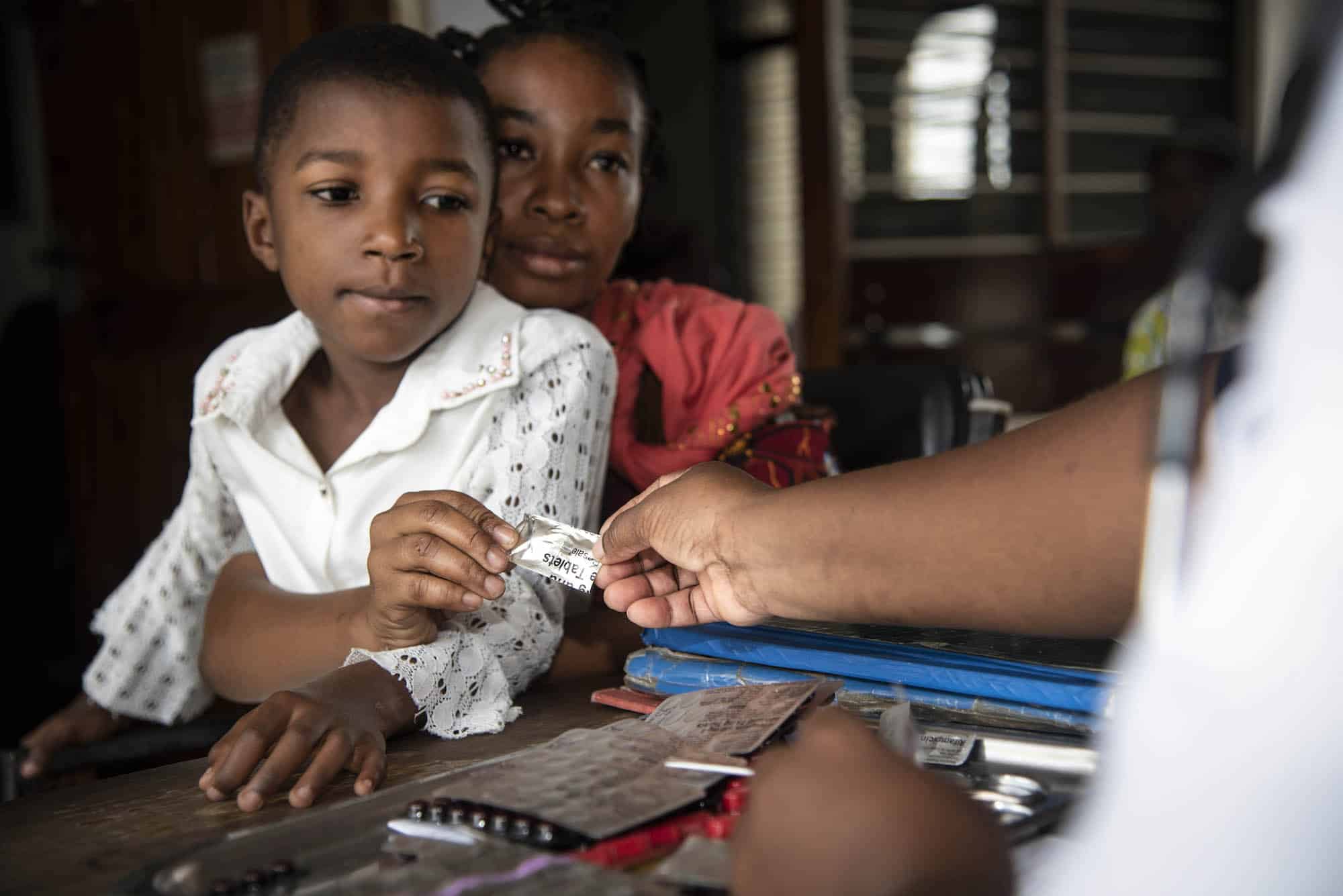 My community was very supportive. We have regular meetings and diseases like tuberculosis and HIV/AIDS are openly discussed so that people who are worried can get help and know they are not alone. It's all about recognising the symptoms and going to get tested straight away. Tuberculosis is a big subject now. Everyone knows someone close to them who has suffered from it and even passed away.
When I first found out I had TB, I was very scared that my friends wouldn't play with me and I wouldn't be allowed to go back to school. But my community, along with a support group called MUKIKUTE who operate at the clinic really helped me. The MUKIKUTE volunteers have all suffered from TB themselves so they are proof that you will survive. Thanks to APOPO, my clinic, MUKIKUTE and my family, I'm getting better and catching up with my class at school.
It's funny, if I saw a rat at home I would try to hit it with a stick. But I feel like they saved my life so I now just shoo them away!"