HIV-induced immunosuppression makes people living with HIV extremely vulnerable to TB
"I'm 10 years old, in fifth grade, and my name is Hamisi Kalinga. I live with my grandfather, who is 89 years old, and my older brother and sister at Yombo Vituka in Dar es Salaam. My father died a few years ago, and my mother moved to Mlimba a remote area in Morogoro region, to earn a living by farming.
When I was a baby, my mother unknowingly passed her HIV to me. I have been attending a HIV Care and Treatment Center (CTC) to monitor my health and pick up my antiretroviral medication. It takes us about 20 minutes to walk to this clinic from home. A few months ago, we went to the clinic for my medication as usual, but I had flu like symptoms and was coughing a lot. My doctor asked for my sputum to test me for TB. He explained that when your immunity is suppressed like mine is, we must be careful because I am more at risk. But they found nothing. The next day my brother got a call from the clinic to tell him that they had sent one of my samples to APOPO and they had found tuberculosis (TB)! They told him I needed to come in immediately to begin treatment.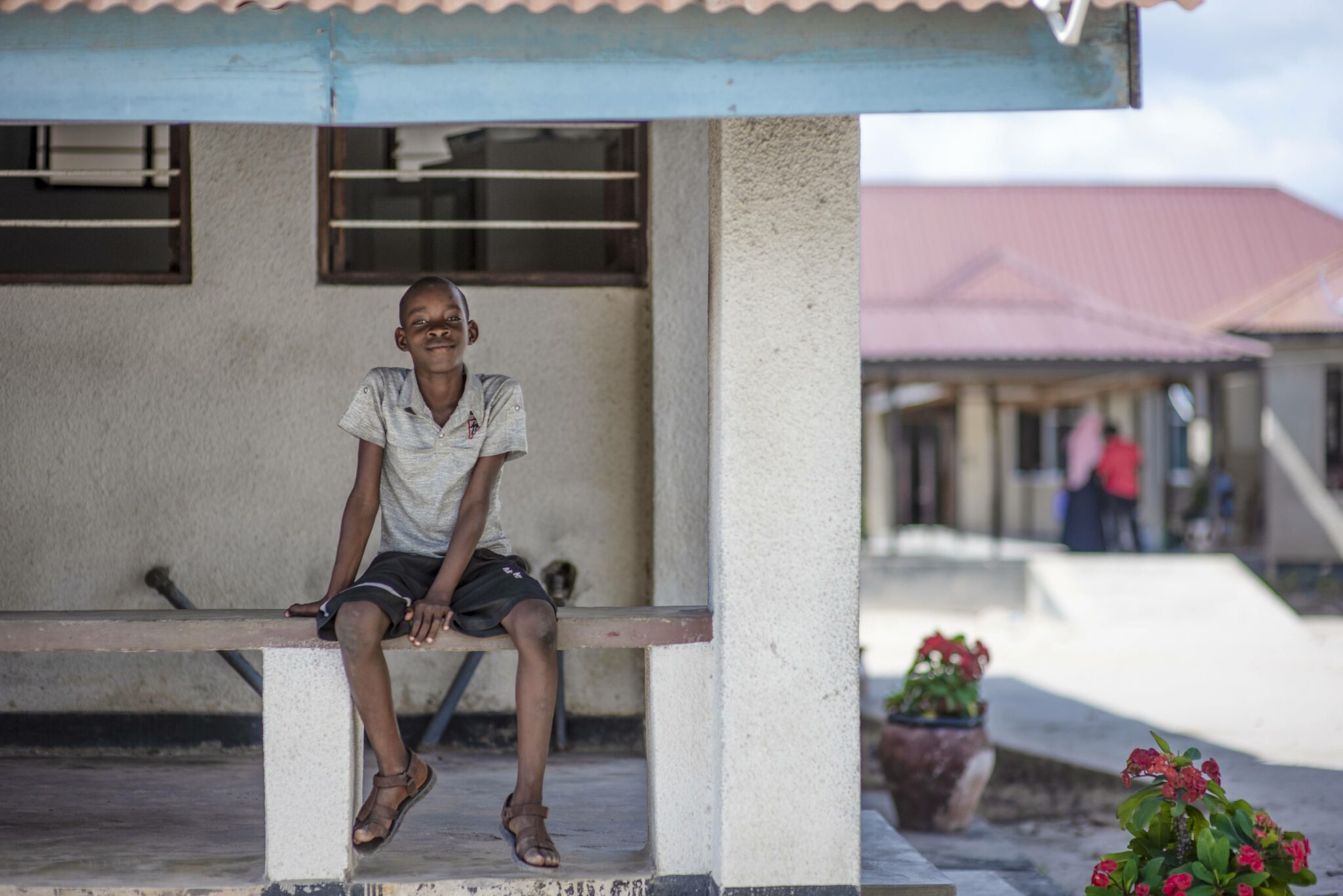 I had no idea what tuberculosis was, no idea where and how I got it, so learning that I had it didn't bother me. Although I was initially afraid to tell my friends, because they wouldn't want to play with me. I also wasn't ready to stay home from school! I need to work hard to fulfil my dream of becoming an engineer. But I followed the instructions I was given to protect my family and friends. And I had to take even MORE medication!
It's now been three months and my persistent cough and headache are gone. I feel pretty good, and the doctors tell me I am no longer contagious, so life goes on. But I do need to keep taking the medication for another 3 months to be sure that all the TB is gone and doesn't come back to bother me later. I am grateful to the doctor who got me tested and to the HeroRATs who found my TB (which APOPO confirmed in their lab). I am also grateful that there is a cure, and I will be free of TB soon."