Ashura went to the clinic thinking she had stomach ulcers, but she was diagnosed with TB.
"I'm Ashura, and I am 29 years old. I was born and grew up in Zanzibar with my mother. Early this year I moved to Dar es Salaam to live with my father and his new wife. I wanted to train to become a seamstress and enrolled in a tailoring course. I love to make clothes for people.
In this life, I have been through a lot. Being bounced around and living with various family members has taught me. But my stepmother is the most difficult person I have ever had to endure. She stressed me out and treated me like dirt. We couldn't stand each other, and we fought all the time. This situation fueled what we thought were stomach ulcers, so much that one day I was writhing in pain and my father rushed me to the hospital.
When we arrived at the hospital, I was coughing so hard that I vomited blood. That got everyone's attention! I was attended to and got treatment to calm down the ulcers. After talking to the doctor, they suggested we also check for tuberculosis (TB). I was asked to cough up sputum (liquid from my lungs) and submit two sample containers for diagnosis. I was told one of the samples submitted would be sent for further screening outside the hospital, by an organization called APOPO, and that they'd let me know the results the next day. So, we went back home.
The next morning, I was called back to the clinic, and they informed me that I had TB! They told me that APOPO had found my illness using trained rats! I have a Chinese friend who had told me about these rats that save lives. So, I was not completely shocked. But I am very grateful for these special rats and that APOPO could confirm my illness.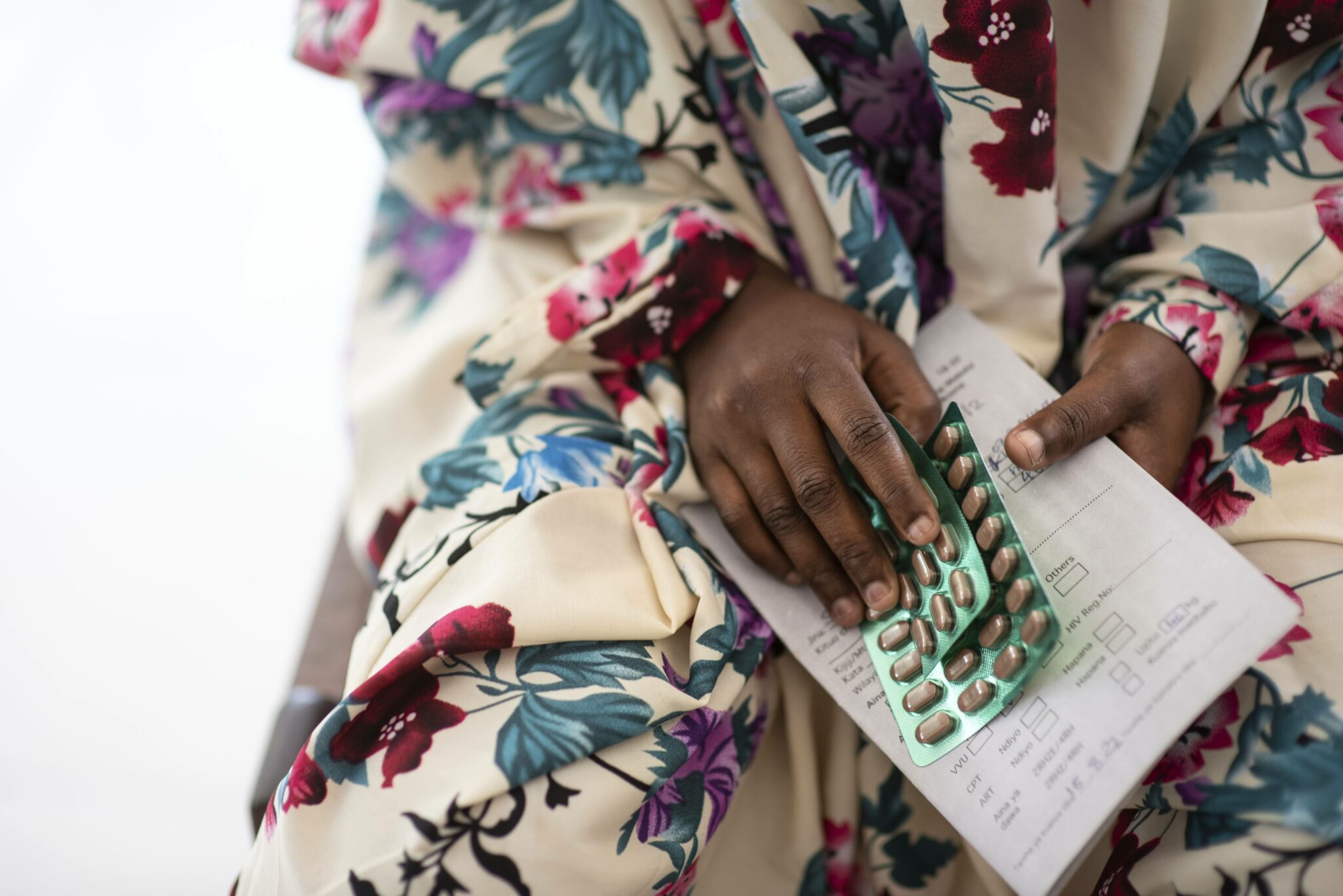 The diagnosis made a lot of sense. When they spoke to me about the symptoms of TB – I recognized the night sweats and high fevers at night. I also realized the persistent cough I had was due to TB. At first, I was a little afraid because I didn't really understand what TB was and that there was a cure. But they explained that it was a bacterial infection and they started me on TB treatment immediately. They spoke to me about the changes I needed to make and how to look after myself.
Having TB brought me even more challenges at home: I was isolated by my stepmother even after I was no longer contagious. I was separated not just from eating with them, but I had to cook for myself with separate dishes in a separate room and was not allowed to be around them at all. This was a very lonely time for me and although I tried to talk to them and teach them what I had been taught she was adamant she did not want me around her.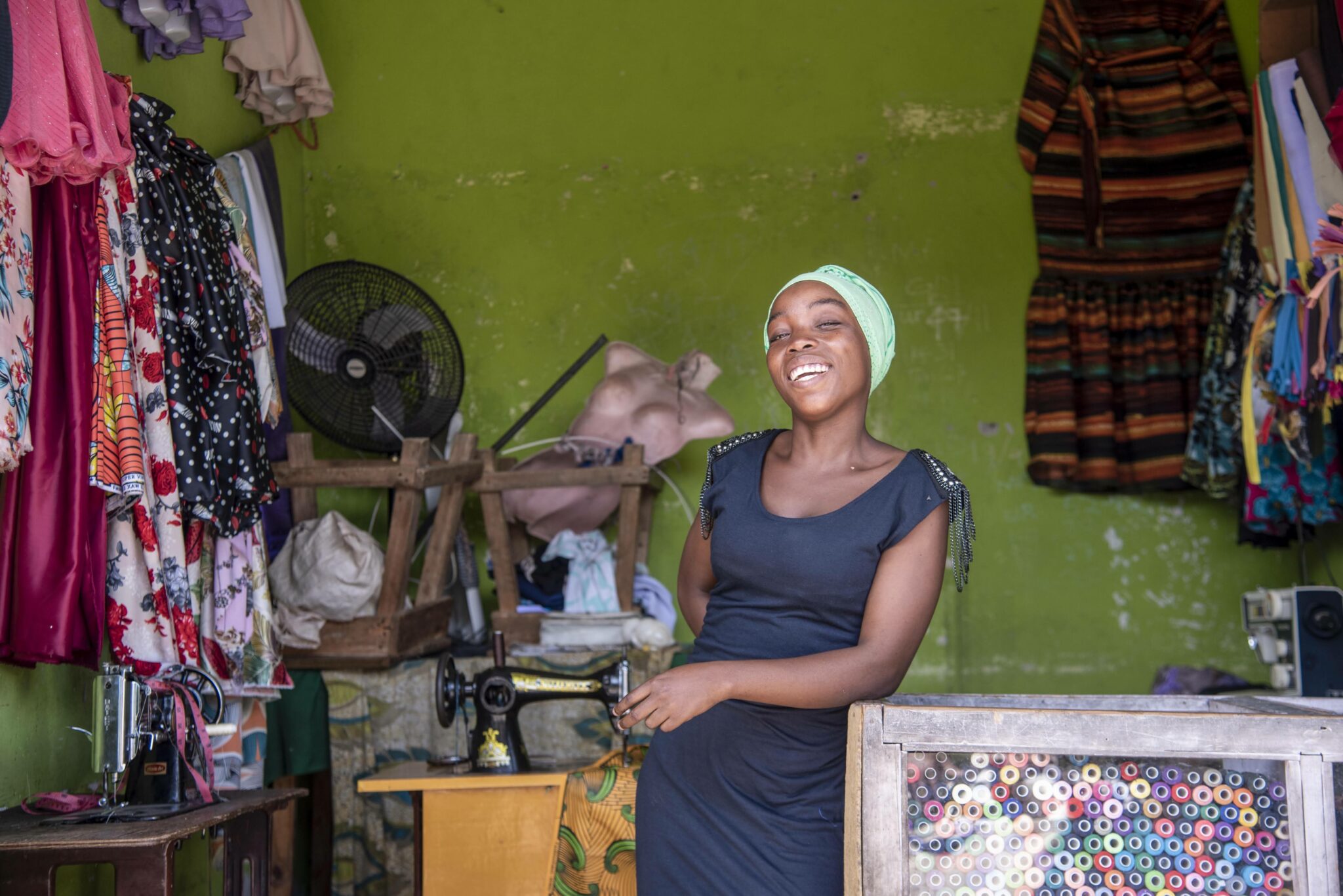 I guess this was a turning point for me and hardened my resolve for independence. Once I was declared no longer contagious, I went back to my seamstress training. They taught me to design clothes, cut cloth and stich them. I recently learnt how to embroider beautiful patterns onto dresses and shirts. Saving money from the clothes I made for people I eventually was able to move out and started renting a room near the shop in Tandika.
I thank God that I am healing, especially since I didn't realize how sick I was. I could have died! I am grateful for this opportunity to work, and I am much happier on my own. I feel so much better and am steadily regaining my strength. The 'ulcers' disappeared too. I'm grateful to know that there are rats who find new patients with TB for our local clinics. And that they are working together to help people and save lives. I am deeply grateful to APOPO and hope they will continue their good work because I believe there must be many more people like me, who have TB and do not know it."