WHY TUBERCULOSIS
Tuberculosis is the biggest global killer from an infectious disease after COVID-19. There are approximately 10.6 million new global cases of tuberculosis per year and around 1.6 million people die from the disease. In most sub-Saharan African countries only about half of the patients with active tuberculosis are diagnosed.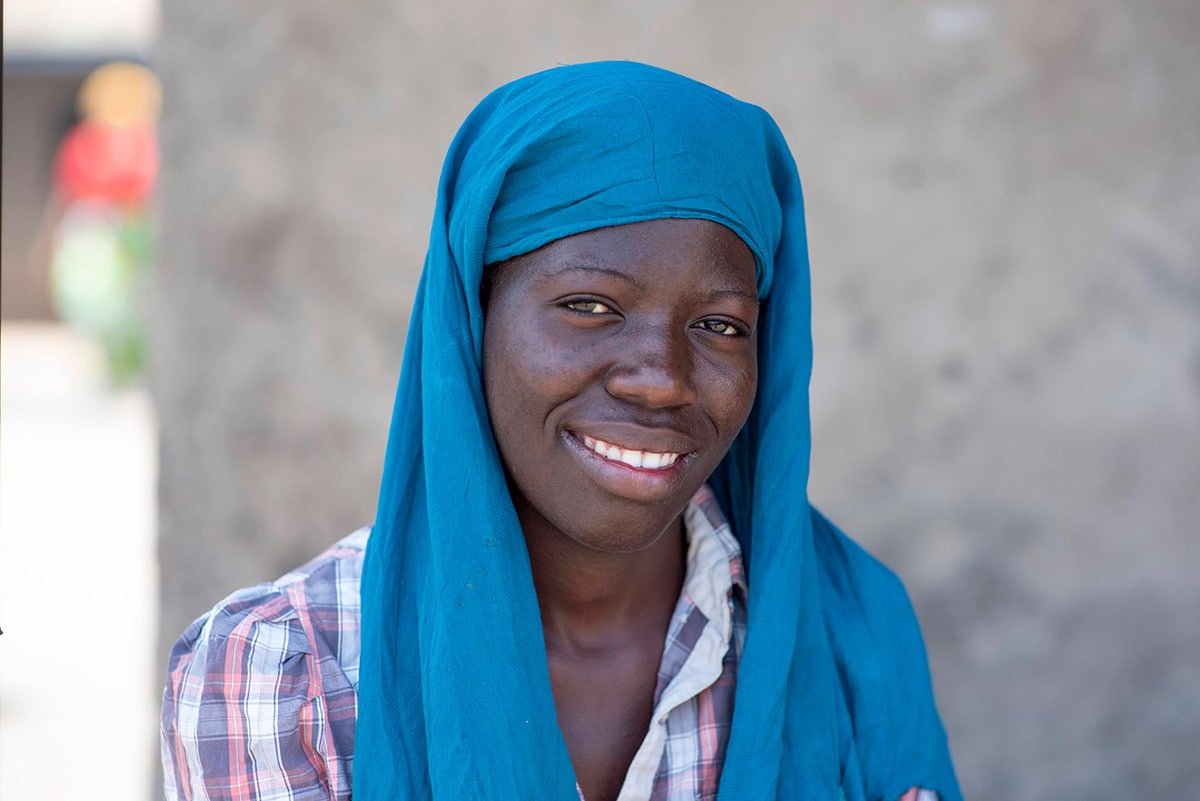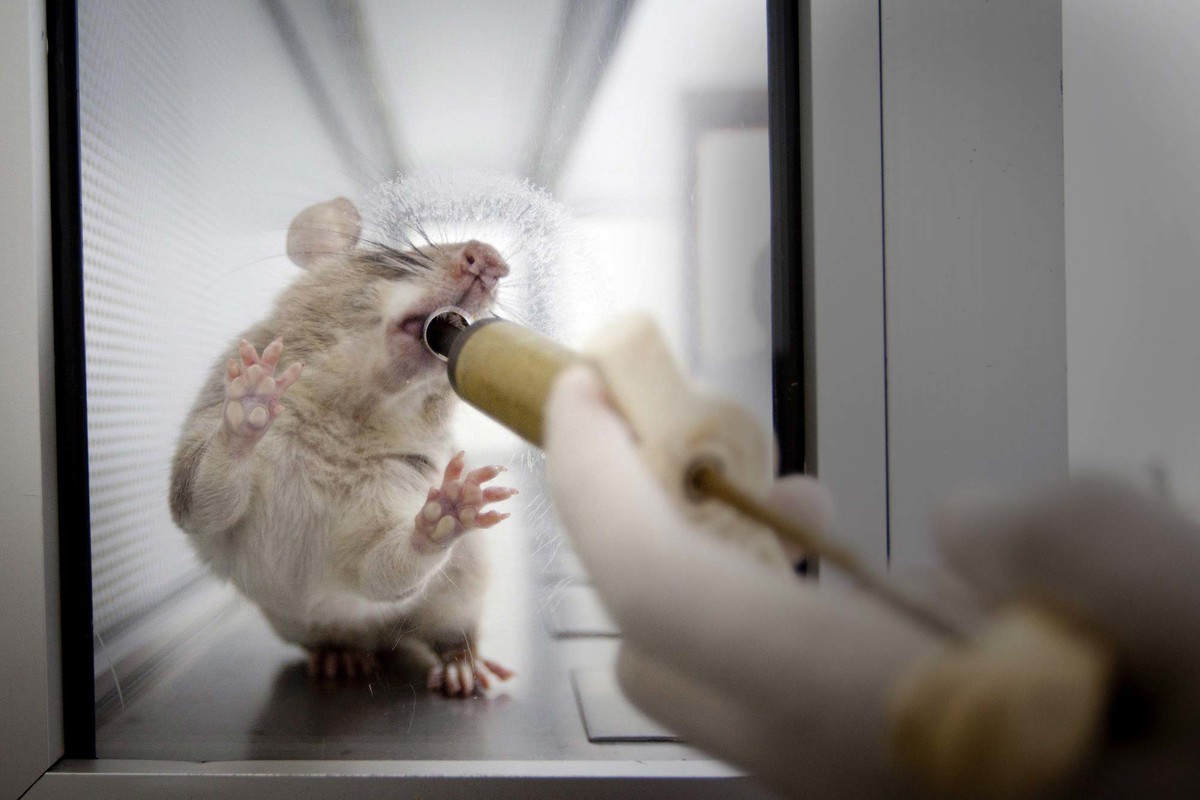 HOW WE'RE DETECTING TUBERCULOSIS
APOPO researches TB detection rats as a "failsafe" - examining clinic-tested human sputum samples delivered from partner clinics in Tanzania and Ethiopia. Any rat-suspect samples are rechecked using internationally recognized methods and if TB is confirmed, APOPO notifies the clinic. Our research indicates that APOPO is improving clinic detection rates by 40%.

TB DETECTION RESEARCH - WHERE WE WORK
APOPO works within government health systems. APOPO's TB research programs aim to support national DOTS centers in their fight against tuberculosis.
Our work would not be possible without the kind support of our partners and donors
CAN'T FIND WHAT YOU'RE LOOKING FOR?
Try looking for answers on our FAQ page, which accounts for around 85% of the questions we are asked.
We've gathered the most frequently asked questions in one place. Search our extensive FAQs – you may just find what you're looking for.