MINE ACTION MOZAMBIQUE: SAM MUCAVELI
For thirty years, landmines have prevented Sam from grazing his cows on pasture land near his home. Now the land has been made safe and…
My name is Sam Mucaveli and I am a cattle farmer and community leader.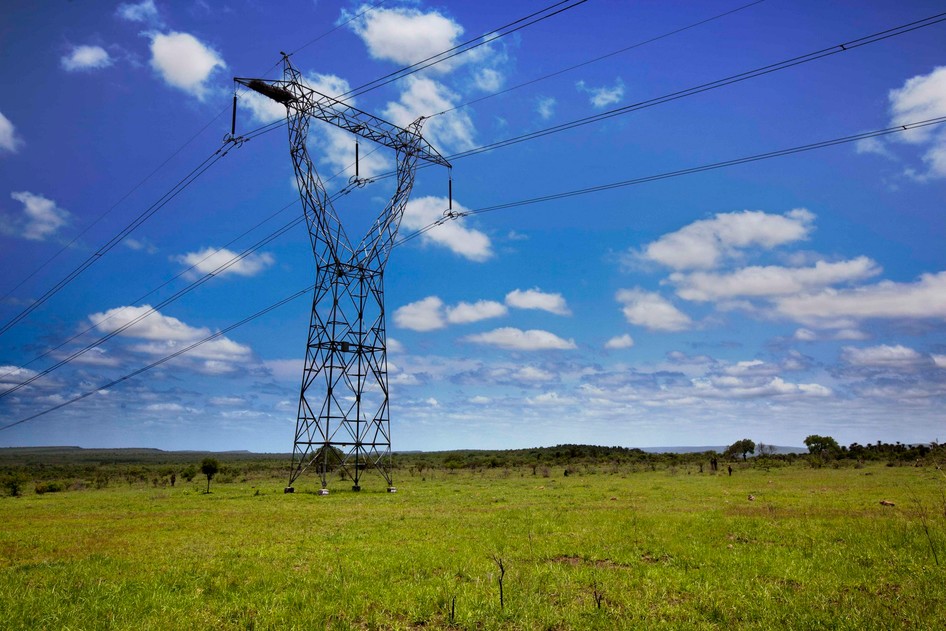 The nearby powerline was mined during the civil war to protect it from sabotage.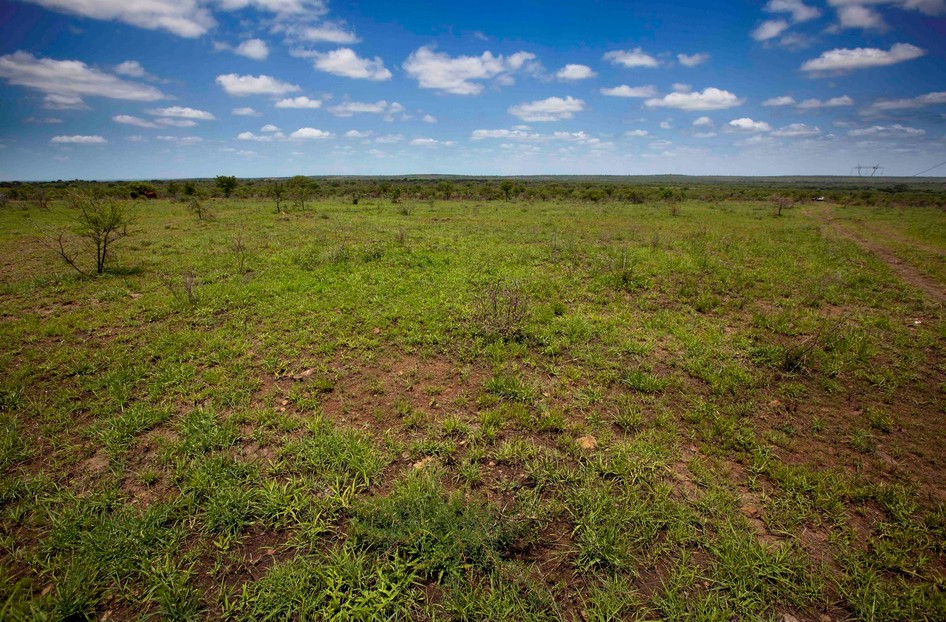 After the end of the war the mines were left behind so the land could not be used.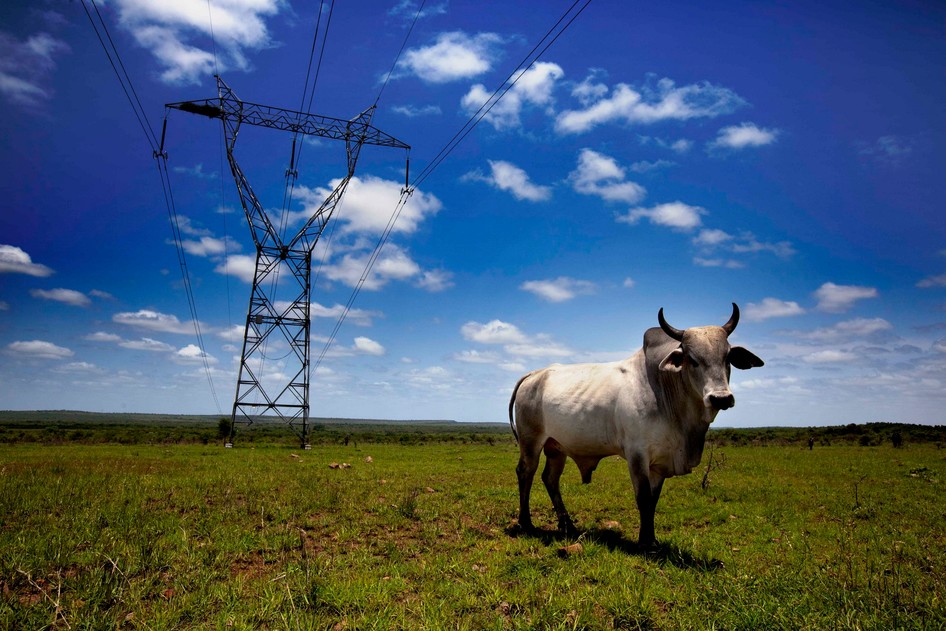 My friend was killed trying to get his cow out of the dangerous area.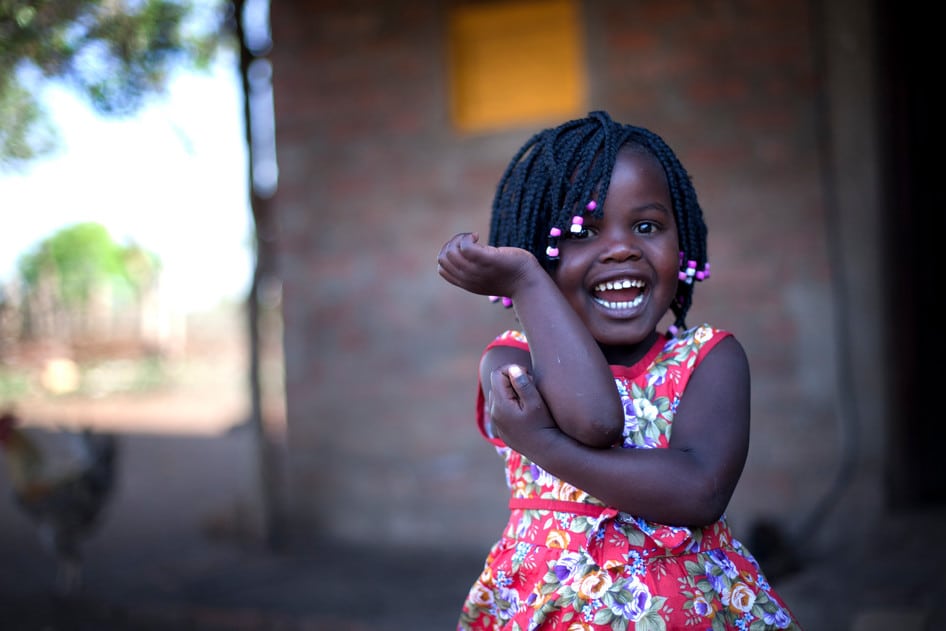 Sometimes I found my children playing there.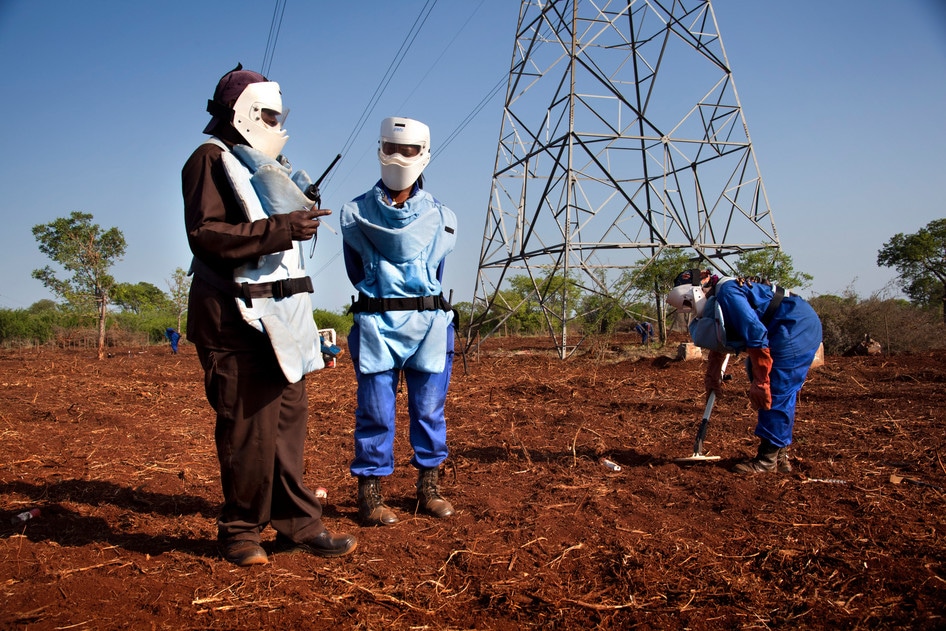 Then APOPO arrived to clear away the landmines.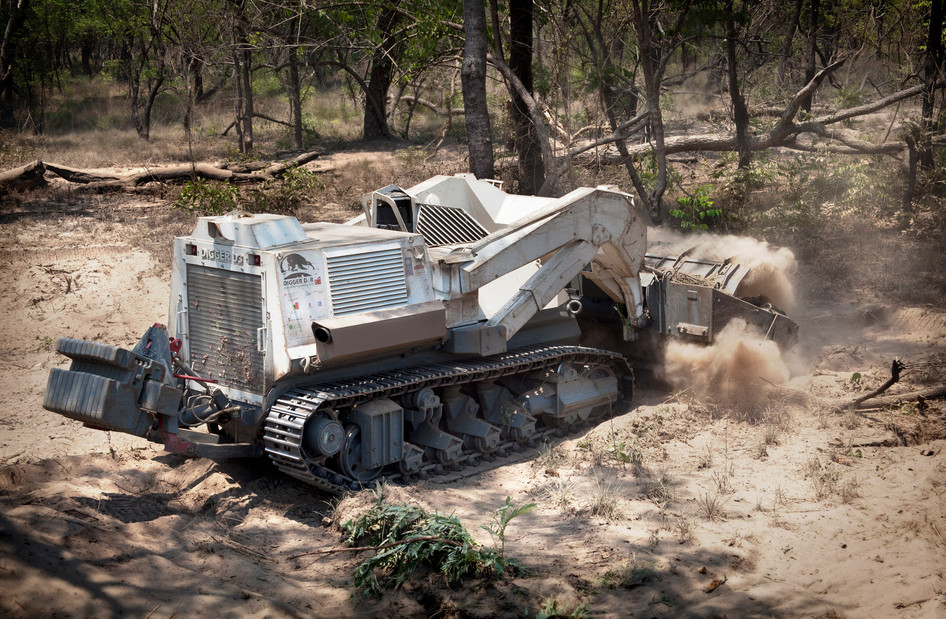 They used machines…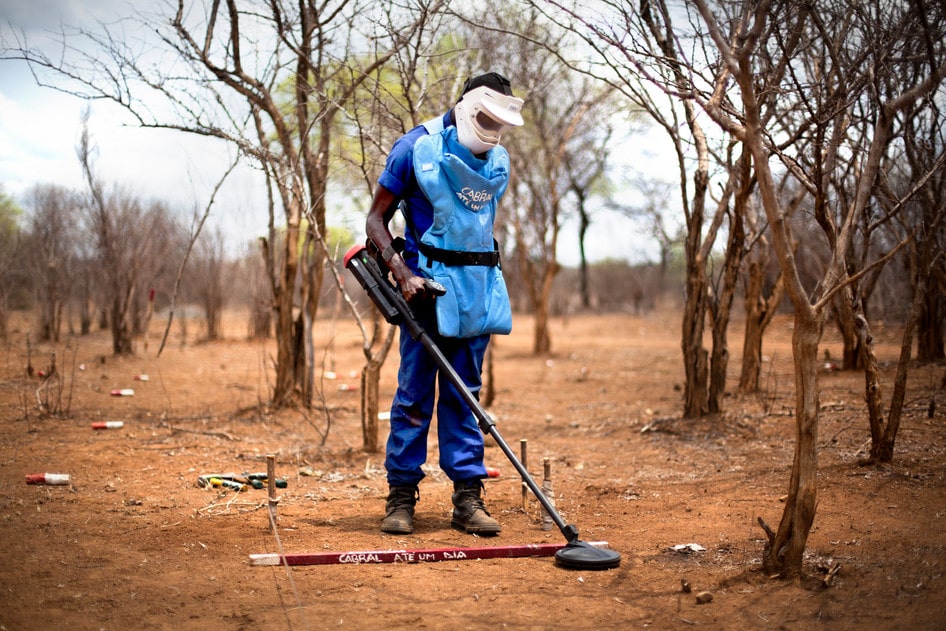 …manual deminers with metal detectors…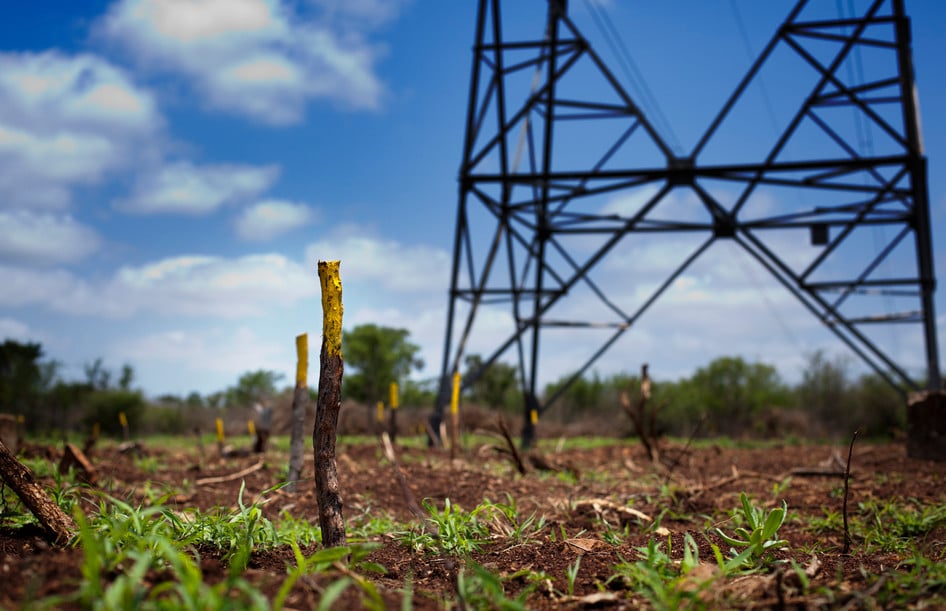 Many landmines were found – the electricity pylons were protected by terror.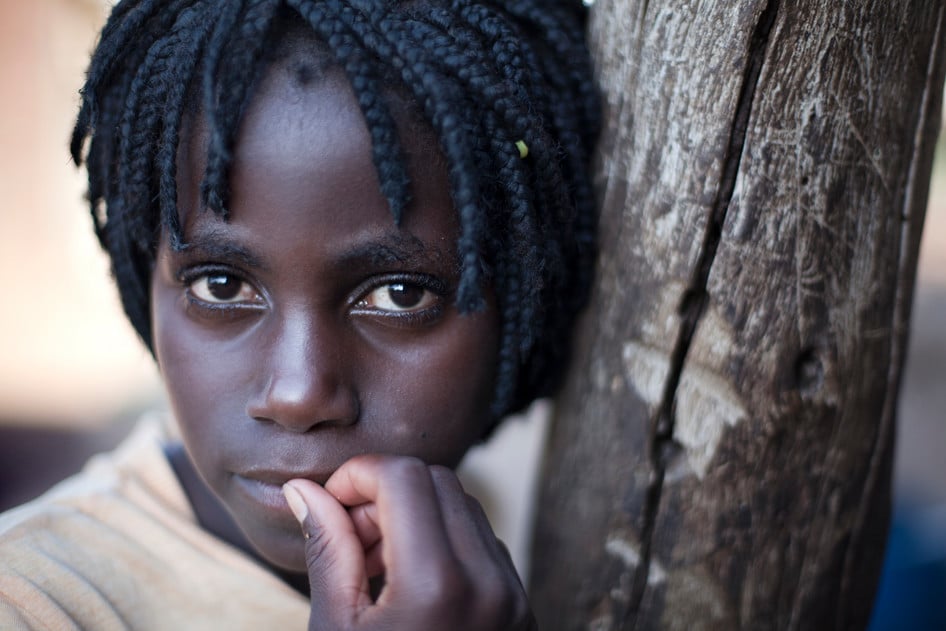 A terror my children have lived with all their lives.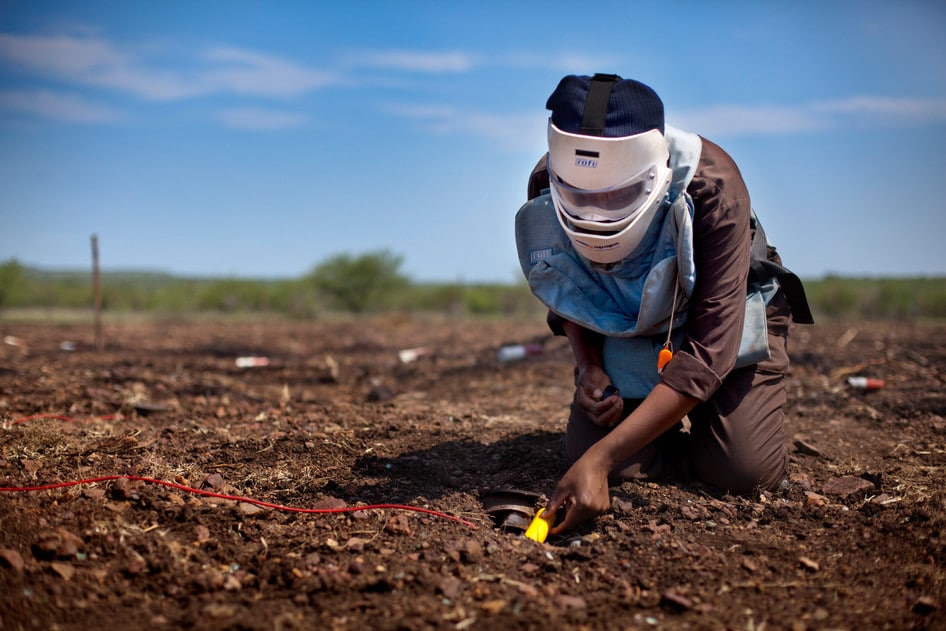 APOPO is making land safe for communities all over the world.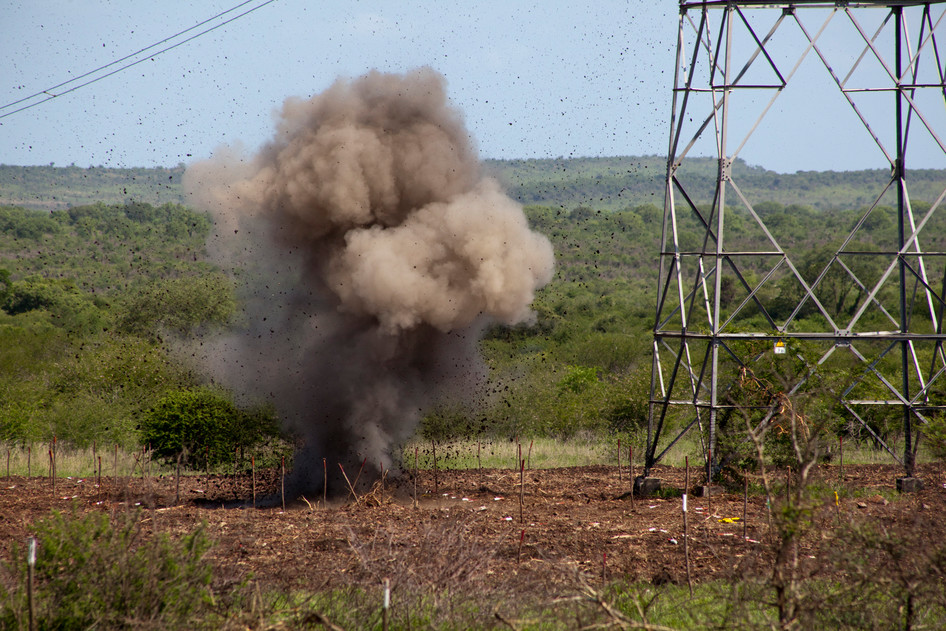 APOPO safely detonates and destroys unexploded landmines.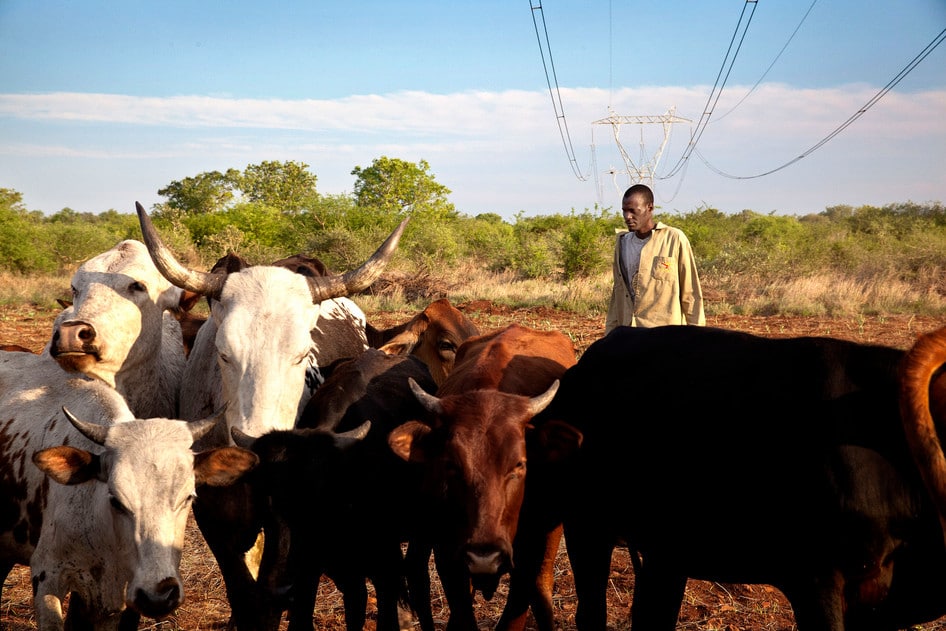 We finally got our land back after 30 years of terror, hardship and heartache.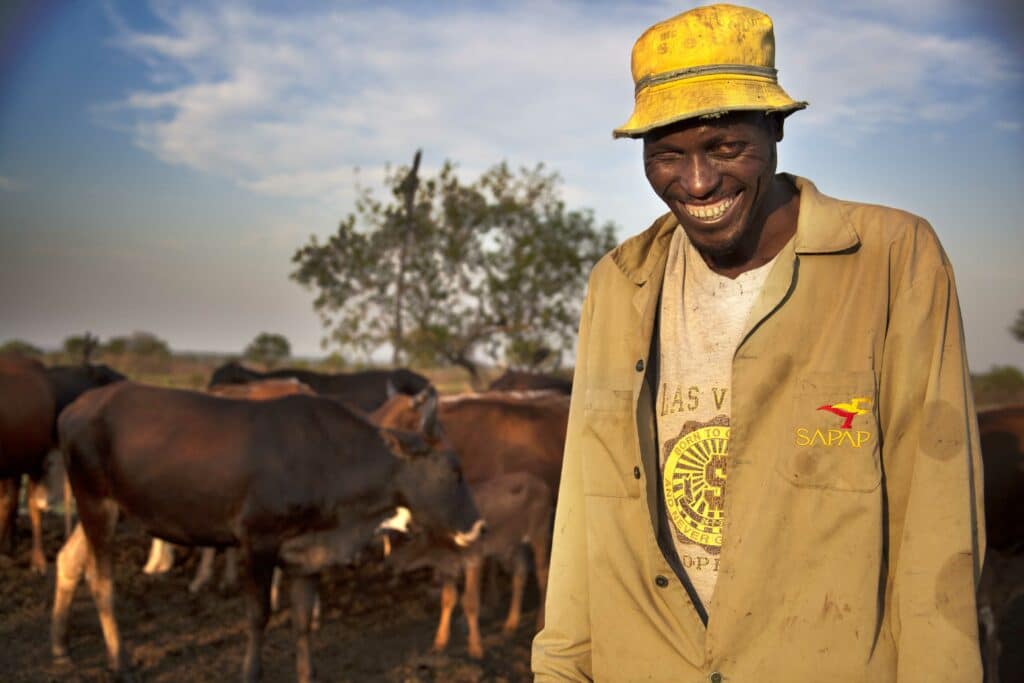 We can safely farm again and our children can play without fear.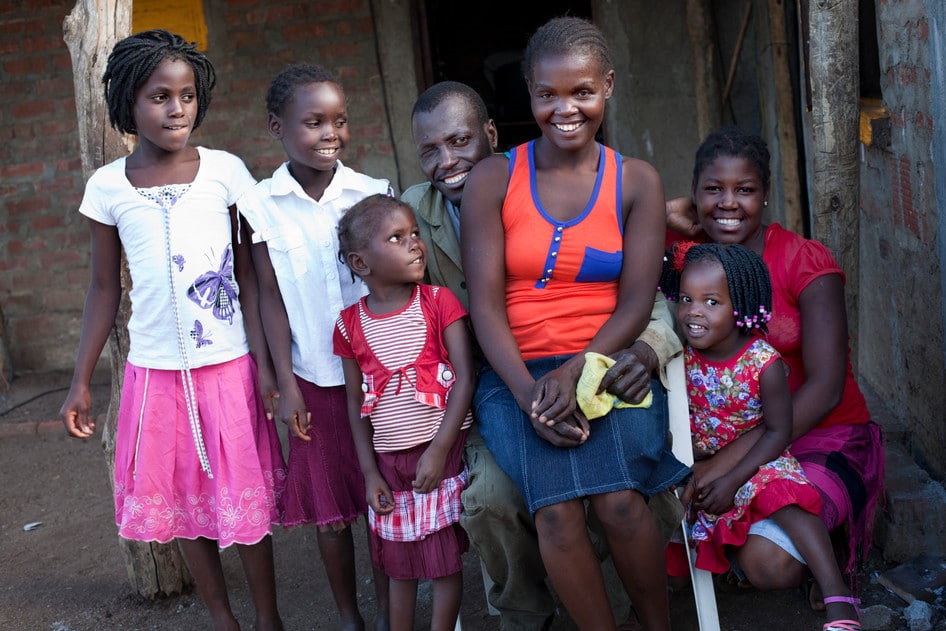 Thank you APOPO!
---