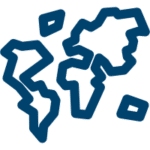 60
Countries contaminated with landmines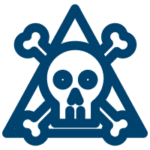 5,544
Global accidents in 2021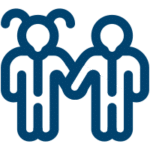 50
Percent of accidents involve children
HOW THE HERORATS DETECT LANDMINES
Through clicker/reward training, the mine detection rats (MDR) are taught to scratch the earth above a landmine. They hear a 'click' and receive a snack. Unlike metal detectors, the rats ignore scrap metal and only sniff out explosive scent making them fast and efficent landmine detectors.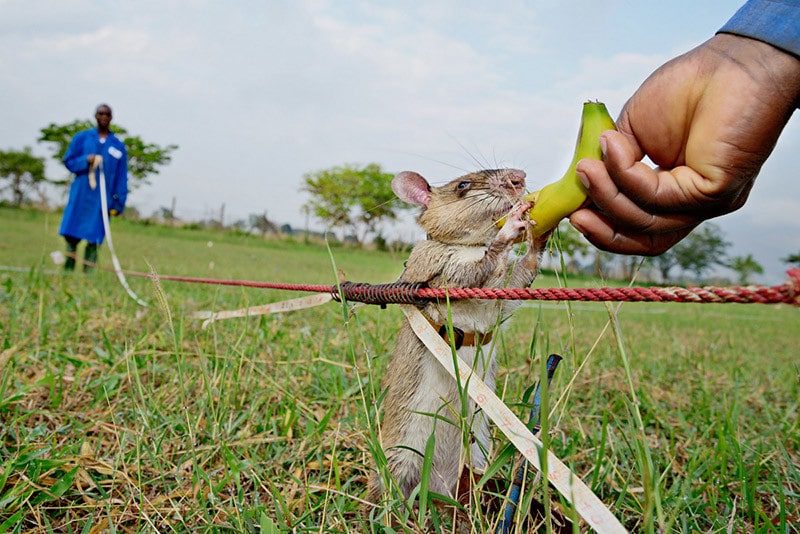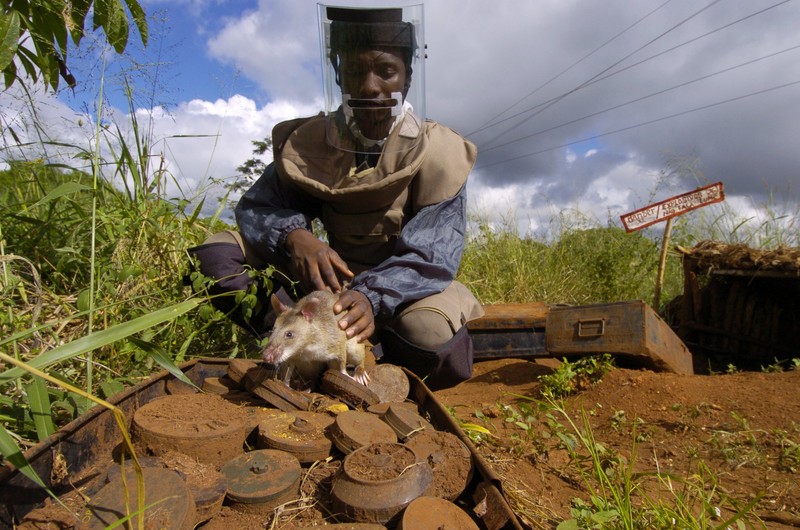 ANTI-PERSONNEL LANDMINES
A landmine is an explosive device that is buried or placed hidden on the ground. An antipersonnel landmine is designed to specifically target people. They are triggered by a variety of methods, most commonly pressure, either direct or by a wire, and are referred to as being "victim activated" (not remote controlled).
EFFECT ON COMMUNITIES
60 countries are contaminated by landmines and other explosive remnants of war. Because landmines are victim-activated they kill indiscriminately. In 2021 landmines and explosive remnants of war caused at least 5,544 casualties, of which 75% were civilians and 50% children. The threat of landmines also hampers economic recovery and development in war damaged areas. Villages are cut off from basic necessities such as water supplies and essential travel routes, and are prevented from using fertile land for the cultivation of crops, grazing livestock or development.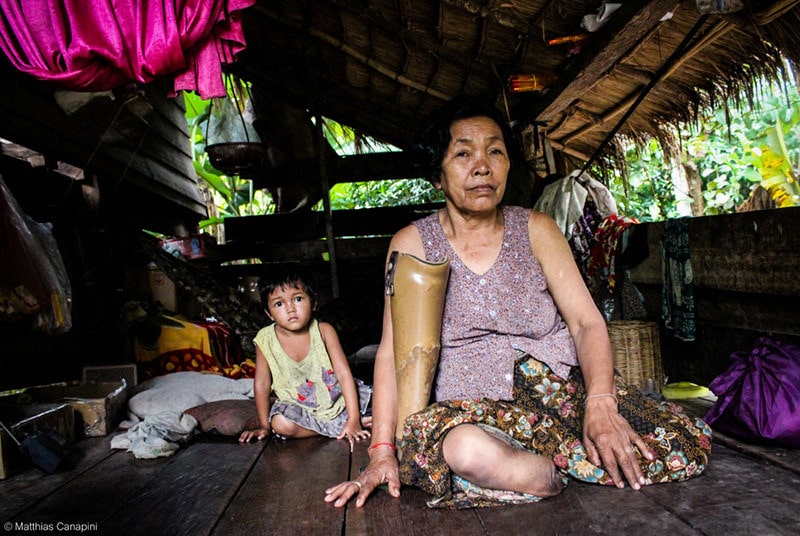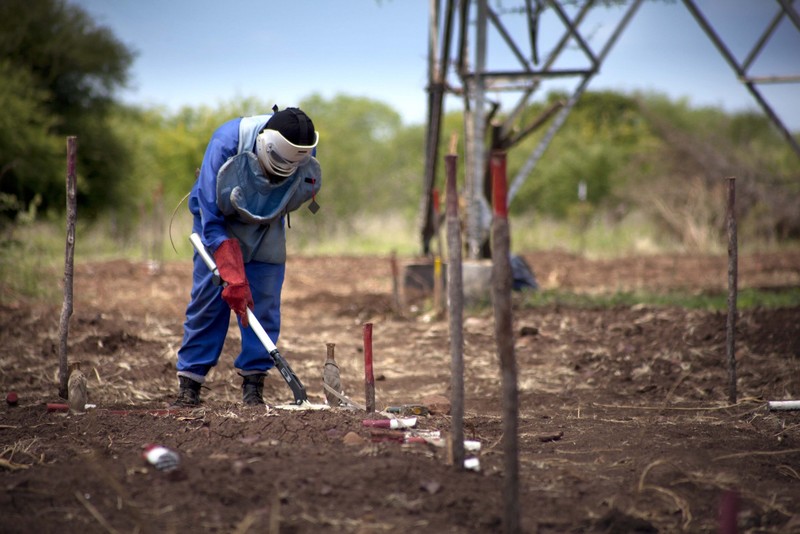 WHAT IS MINE ACTION?
Mine Action is the collective term for activities that aim to reduce the social, economic and environmental impact of landmines by finding and destroying them. It is difficult, dangerous, time consuming and costly. Landmines cost only $3 to $75 to make and lay but, using traditional techniques, cost an average of $300 to $1000 each to remove. This high price tag puts even greater strain on economies already damaged by conflict. That's where the HeroRATs come in…
STORIES: 

MIRIAM
Miriam's father Zito was forced to work in a field he suspected to contain landmines so he could feed his family.  One day he hit a mine with his hoe…and survived!
MORE THAN JUST LANDMINES
We also encounter other explosive materials such as unexploded artillery shells, hand grenades, mortars, rockets or airdropped bombs and ammunition. These are referred to as 'Explosive Remnants of War' (ERW's) and include 'Unexploded Ordnance' (UXO) and 'Abandoned Explosive Ordnance' (AXO). One common form of ERW in SE Asia is the cluster bomb – sub-munitions dropped from aircraft that have failed to detonate on impact.