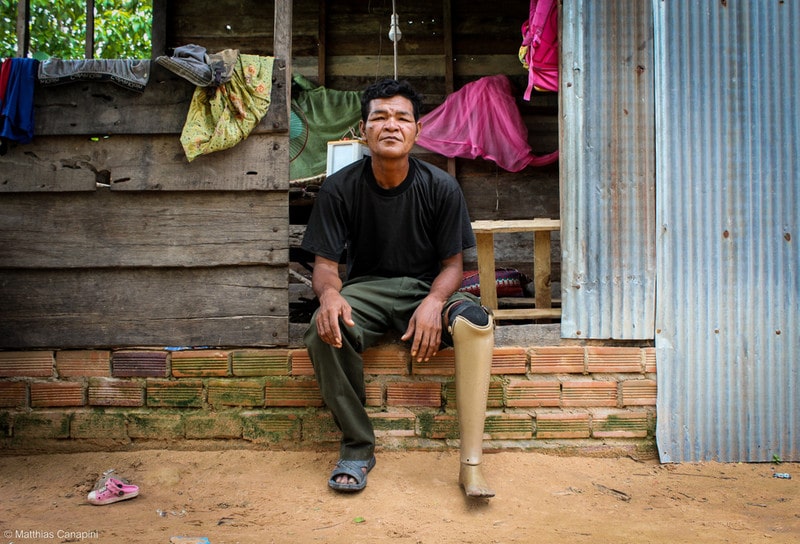 WHY LANDMINES
Landmines not only cause tragic accidents, they are a barrier to development, constraining communities and denying access to fertile land, travel routes and basic needs. APOPO's HeroRATs and HeroDOGs perform complimentary roles making them the perfect 'tool' for speeding up detection and clearance.
HOW WE SPEED UP LANDMINE DETECTION & LAND RELEASE
APOPO offers innovative, efficient solutions that integrate detection animals into traditional methods and results in speeding up the survey and clearance process: we use a combination of detection rats and technical survey dogs as well as manual deminers and machines to support the animals.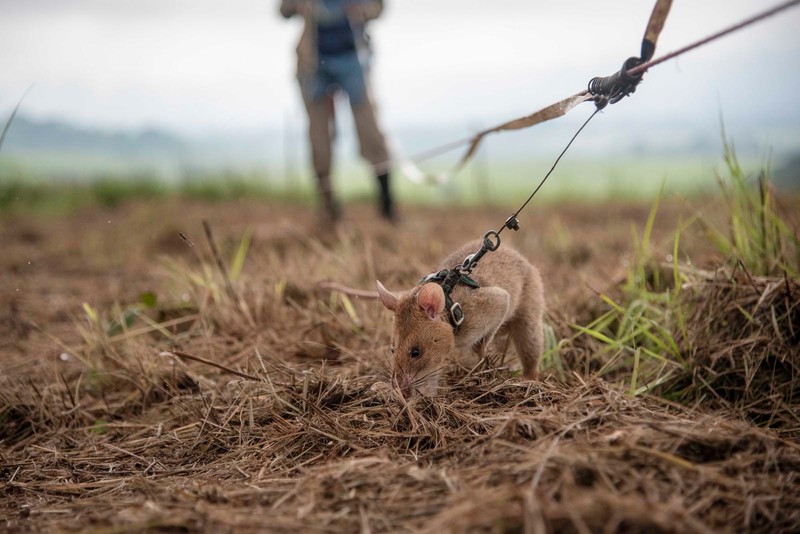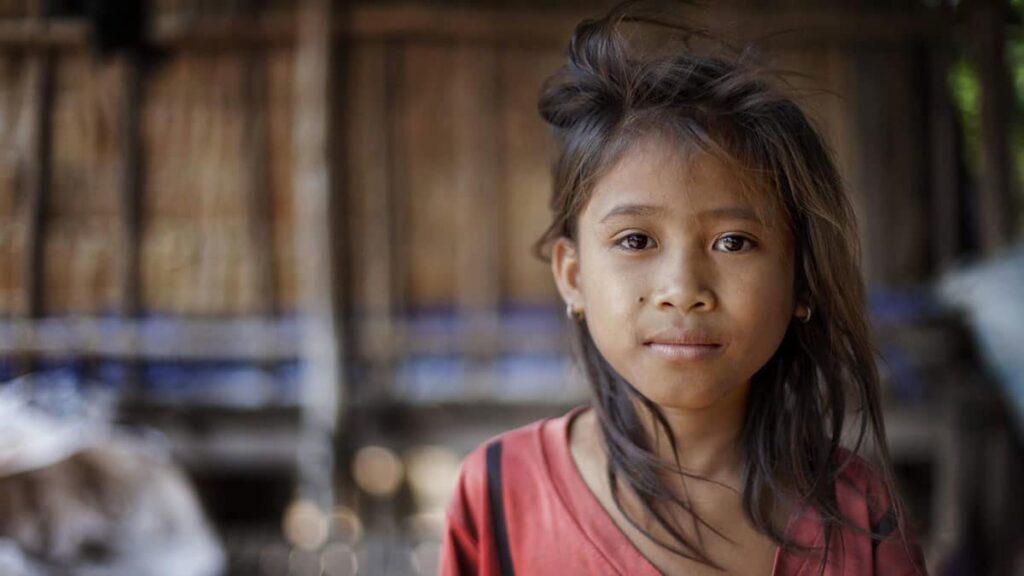 STORIES: CHARYA
"When I was playing in my fathers fields I climbed a tree to hide from my
brother. When I looked down I saw a strange metal thing sticking up from the roots..."
LANDMINE DETECTION - WHERE WE WORK
APOPO's mine action teams have set foot in eight countries that suffered from the legacy of past conflicts and are currently operational in Angola, Cambodia and Mozambique
Our work would not be possible without the kind support of our partners and donors
CAN'T FIND WHAT YOU'RE LOOKING FOR?
Try looking for answers on our FAQ page, which accounts for around 85% of the questions we are asked.
We've gathered the most frequently asked questions in one place. Search our extensive FAQs – you may just find what you're looking for.