FINDING LANDMINES
59 countries and states suffer from the blight of hidden landmines. APOPO's landmine detection rats and technical survey dogs ignore scrap metal and only detect explosive scent, making them much faster at finding landmines than metal detectors.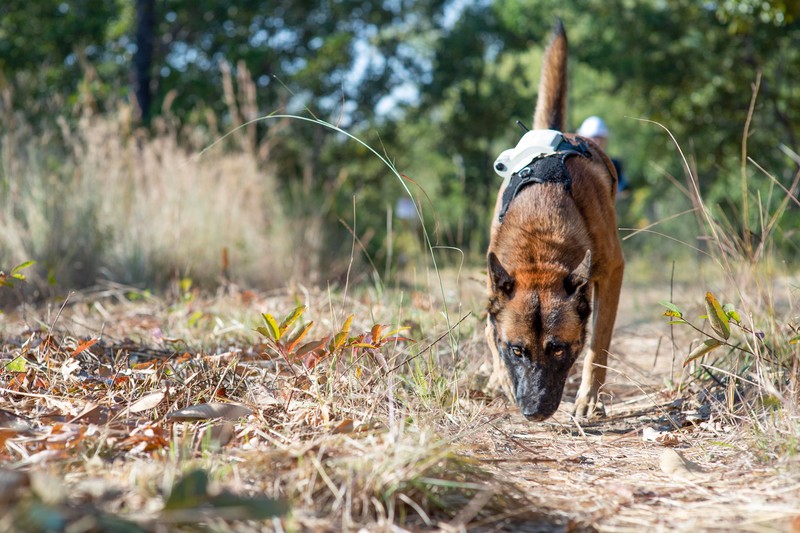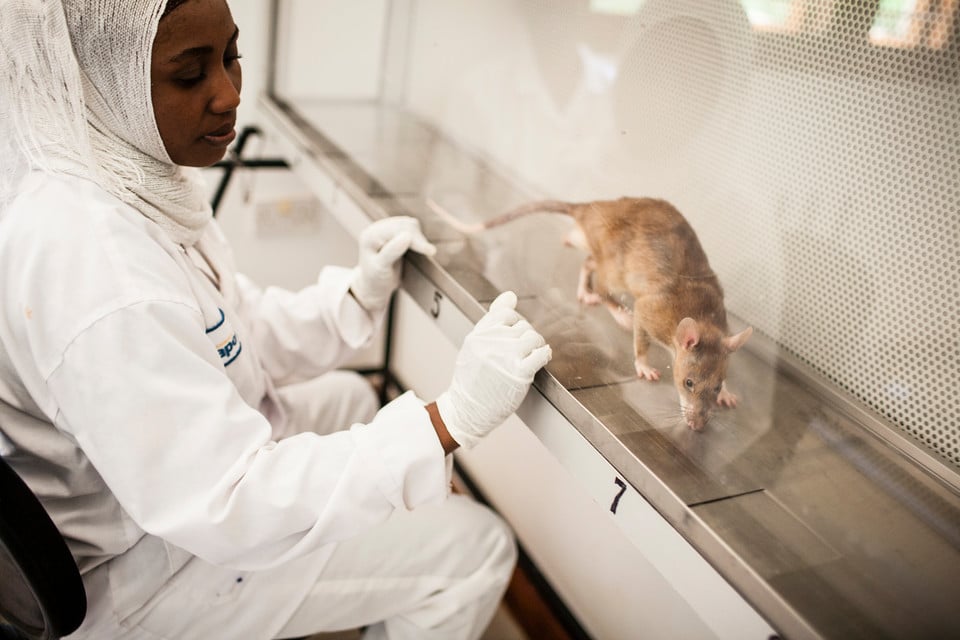 DETECTING TUBERCULOSIS
Detecting tuberculosis remains one of the biggest challenges facing medical professionals. APOPO's TB detection rats can check 100 samples for tuberculosis in 20 minutes; the same task would take a lab technician up to 4 days. Suspect samples are re-checked using LED fluorescence microscopy.
SUPPORT LULU
Your support empowers Lulu to help people in Tanzania. Lulu is a TB counsellor who educates her community in early testing and TB avoidance.