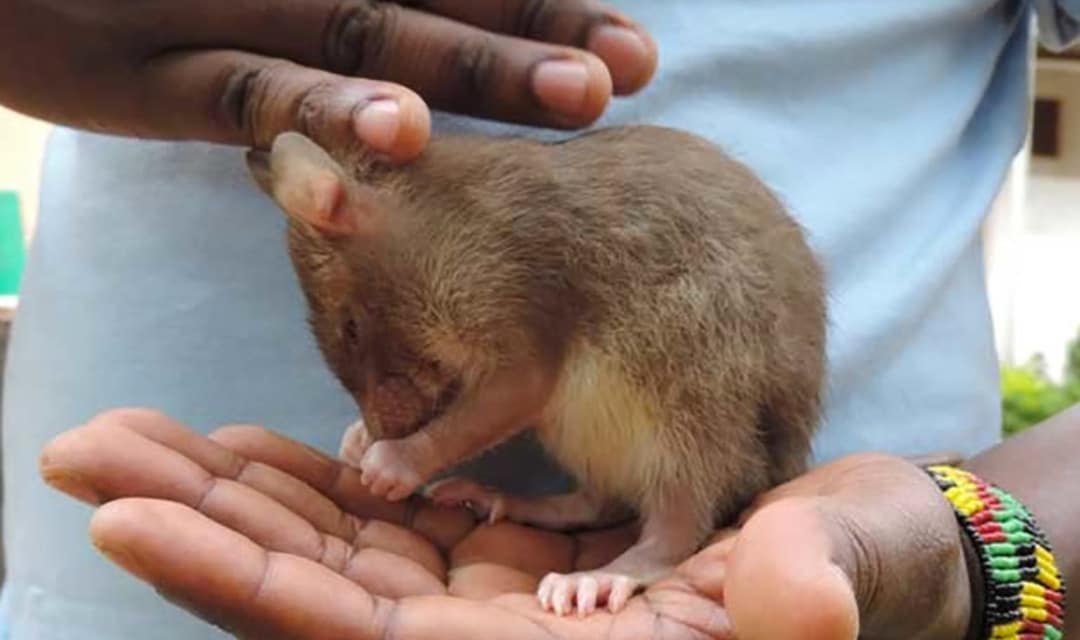 Virtually adopt a HeroRAT or HeroDOG in a few clicks and receive a Certificate, Welcome Pack, and monthly impact updates to your inbox.
Help contribute to vital mine clearance and tuberculosis detection around the world
Easily donate in one-off or monthly amounts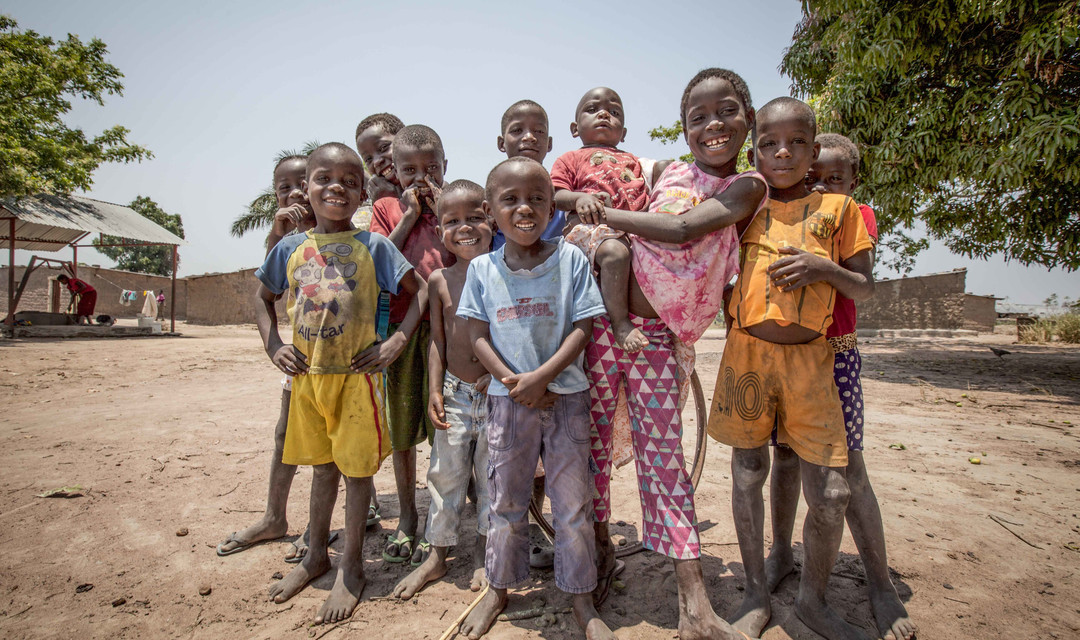 Choose from a number of fantastic gifts that directly support one of Mine Clearance, Tuberculosis Detection, or HeroRAT Care.
"I admire the work APOPO is doing with their HeroRATs, on behalf of the millions of people whose lives have been saved, and for changing the reputation of the rats for the better."
YOUR SUPPORT IS HELPING
PEOPLE LIKE GLORIA
"My daughters hardly remember safe land, my grandchildren know no different at all."
Corporate Support
Whether big or small, your company can make a difference and have a great time doing it
Volunteering
Join Team APOPO and help us to save lives and create positive social change in the world
More ways to support APOPO
Discover all of the different ways that you can make a contribution to APOPO and our HeroRATs and HeroDOGs