The Belgian Minister of Foreign Affairs, Ms. Hadja Lahbib (center), visited APOPO Angola from the 31st of January to the 2nd of February. APOPO Angola Program Manager, Manuel Agostinho (right) was invited by the Belgium Ambassador in Angola, Mr. Jozef Smets, to attend a reception dinner for the Minister in which several diplomatic and public entities attended.
Mine Action was one of the prioritised sectors of the Minister's mission and on 2 February, the Mine Action National Agency, in coordination with the Belgian Embassy and APOPO, held a formal meeting with the Minister and approximately 10 other mission delegates to present the current situation of Mine Action and its importance to the security and development of the country.
APOPO Angola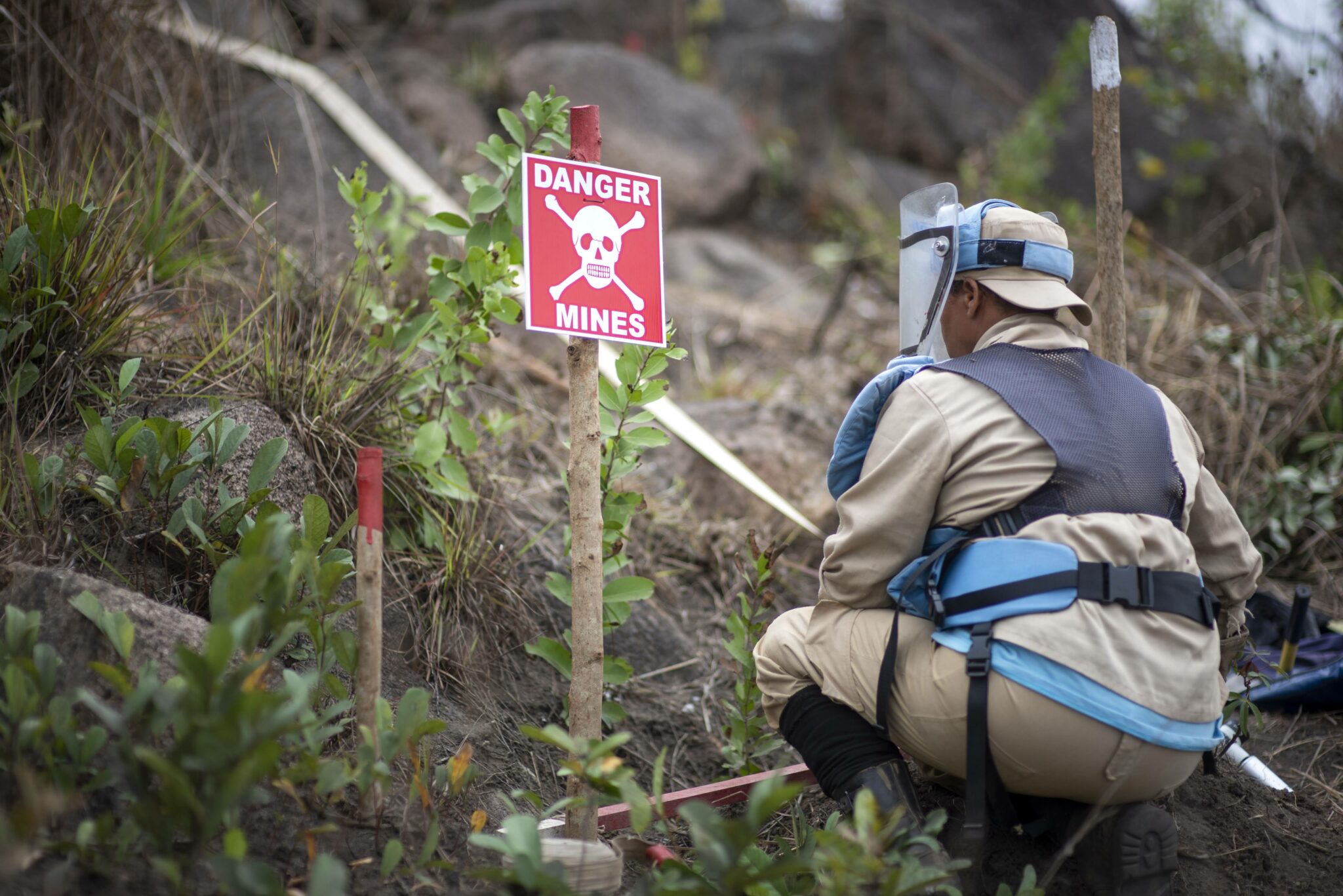 APOPO has been working in Angola since 2012 and is currently operational in the west of the country in Cuanza Sul province. To support a peaceful and secure Angola, APOPO is maintaining a strong demining capacity that boosts land release rates at significantly reduced costs. APOPO's mine detection rats are too light to detonate landmines and are very quick at finding them, making them an excellent tool for accelerating landmine clearance.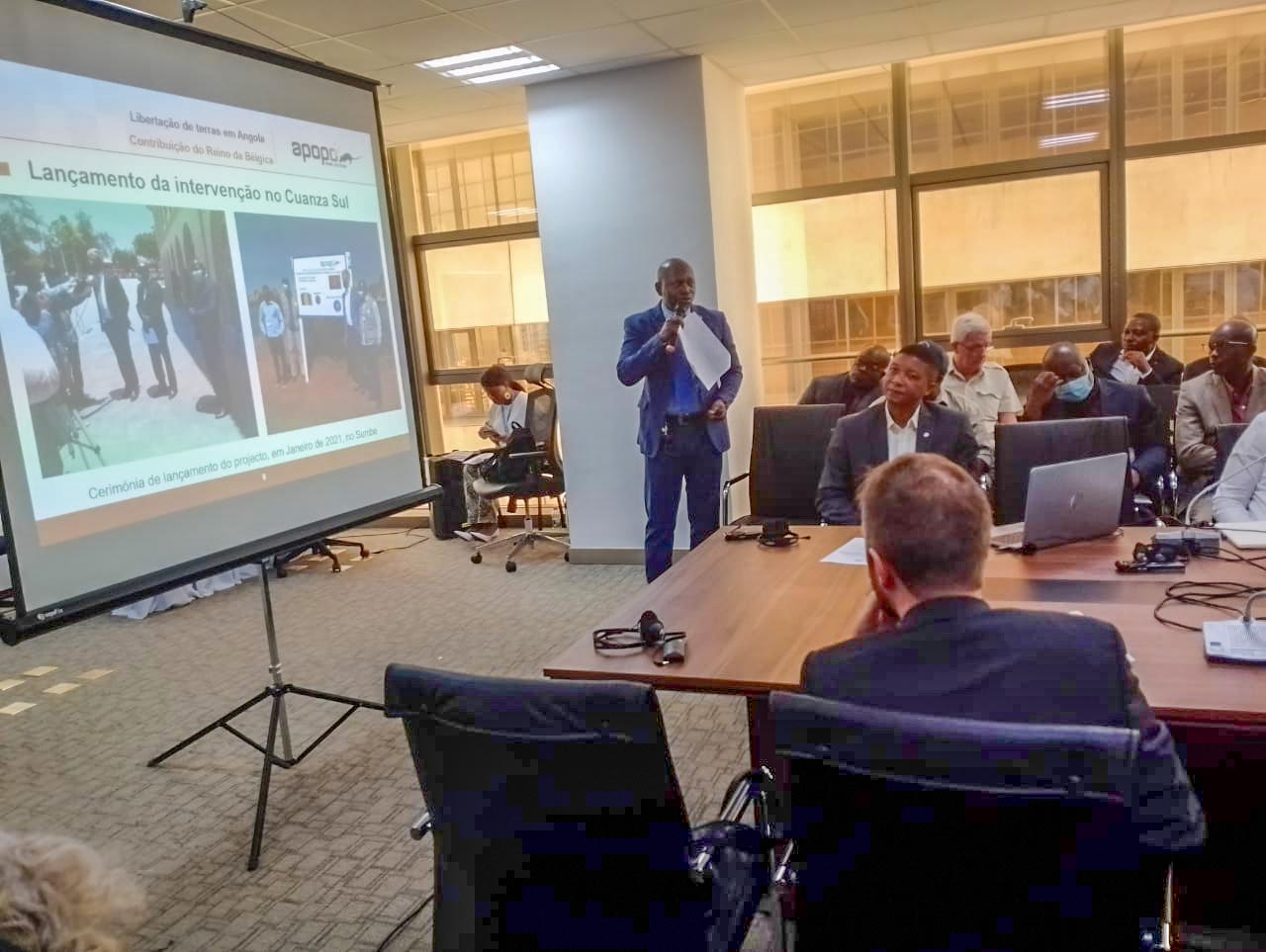 As a Belgian organization, APOPO had the opportunity to give a 15-minute powerpoint presentation to detail our Belgian support and contribution to the land release process in Angola. Manu highlighted the results and impact of APOPO's activities in Angola since 2014 and our operational plans to implement the National Mine Action Plan 2020-2025. APOPO also took the opportunity to demo the mine detection rats and introduce the operational concept of integrating rats.
During her speech, the Minister confirmed that the Belgian Government, together with other donors, will continue supporting Angola towards a mine-free declaration.
---