People's Postcode Lottery Charity Gala 2023
In a remarkable celebration of philanthropy and the power of collaboration, the People's Postcode Lottery Charity Gala once again highlighted the profound impact of its support for charitable organizations worldwide. APOPO's CEO, Christophe Cox and APOPO UK's Chair Susan Robertson as well as Ros Bird, Operations & Fundraising Manager, were delighted to attend the inspiring and informative event. This year's gala served as a testament to the unwavering commitment of players of People's Postcode Lottery to vital charity work as they announced that players have raised more than £1.1 billion for hundreds of charities and local good causes!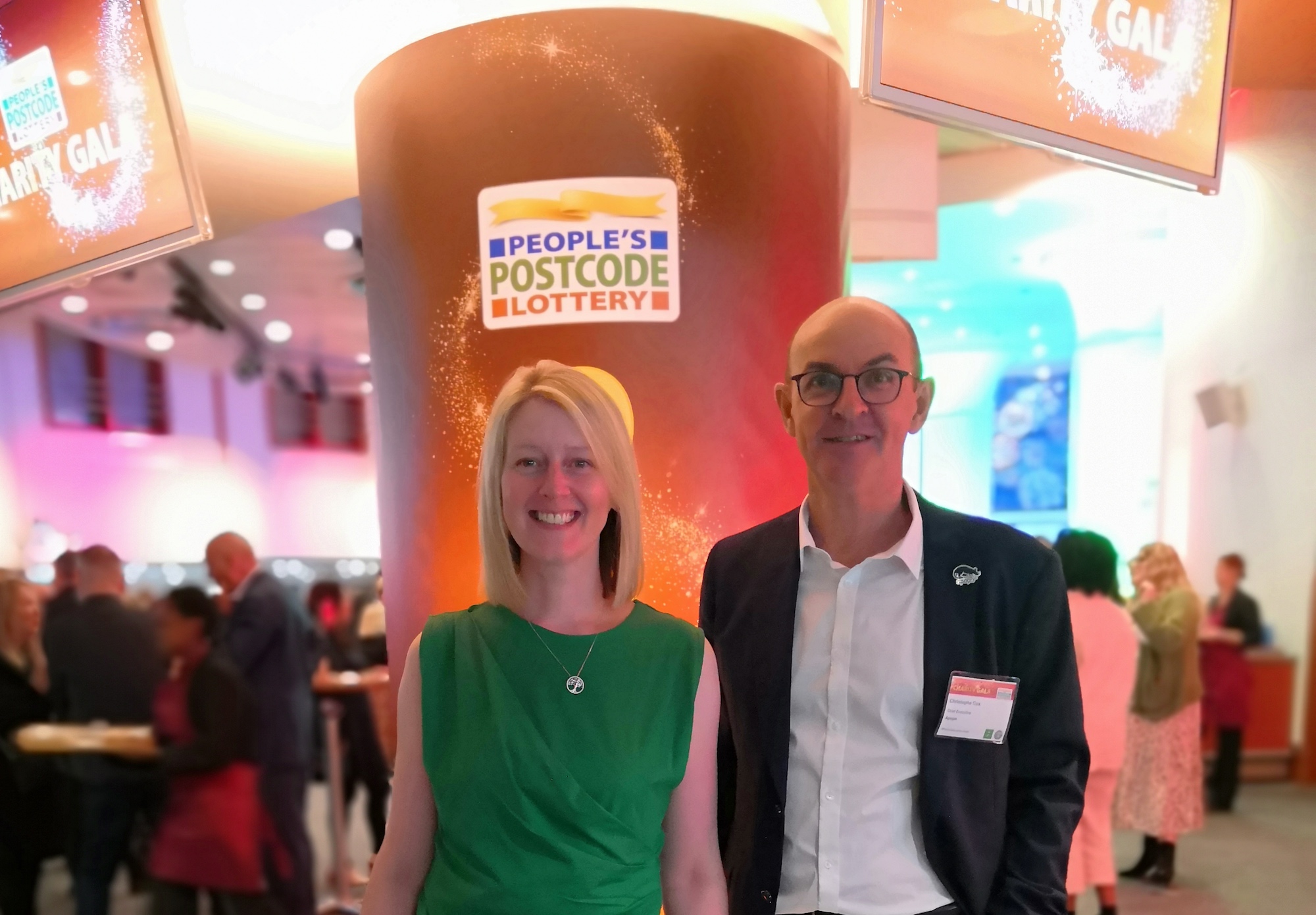 "On behalf of APOPO, we extend our heartfelt gratitude to players of People's Postcode Lottery for their exceptional commitment and ongoing support. Their unwavering dedication to making the world a safer and healthier place continues to transform lives and communities. The vital funding support has helped drive innovation, create sustainable solutions, and empowers communities affected by these challenges" said Christophe Cox, APOPO's CEO.
Since 2014, players of People's Postcode Lottery have raised over £5.9 million, awarded by Postcode Global Trust, directly enabling the extensive, life-saving impact we are able to achieve. This has been a beacon of hope for those affected by tuberculosis (TB) and deadly landmines. Through this unyielding financial support and shared vision, the People's Postcode Lottery has played a pivotal role in enabling APOPO to expand its operations and save countless lives across the globe.
The cumulative support has allowed APOPO to train and deploy highly skilled HeroRATs—African giant pouched rats—to detect landmines and identify TB in human sputum samples. They are now learning to search for illegally trafficked wildlife samples and survivors trapped in collapsed buildings following natural disasters. These remarkable creatures possess an exceptional sense of smell, making them indispensable in APOPO's activities.
Over the years, thanks to player support APOPO has cleared over 155,000 landmines and other explosives, rendering war-torn areas safe for communities to rebuild and thrive. Additionally, this support has helped APOPO identify over 27,000 cases of tuberculosis that were initially missed, ensuring timely treatment for patients and preventing the further spread of the disease. The impact of this collaboration has reached over 2 million people, reflecting the immense power of a united effort to effect positive change.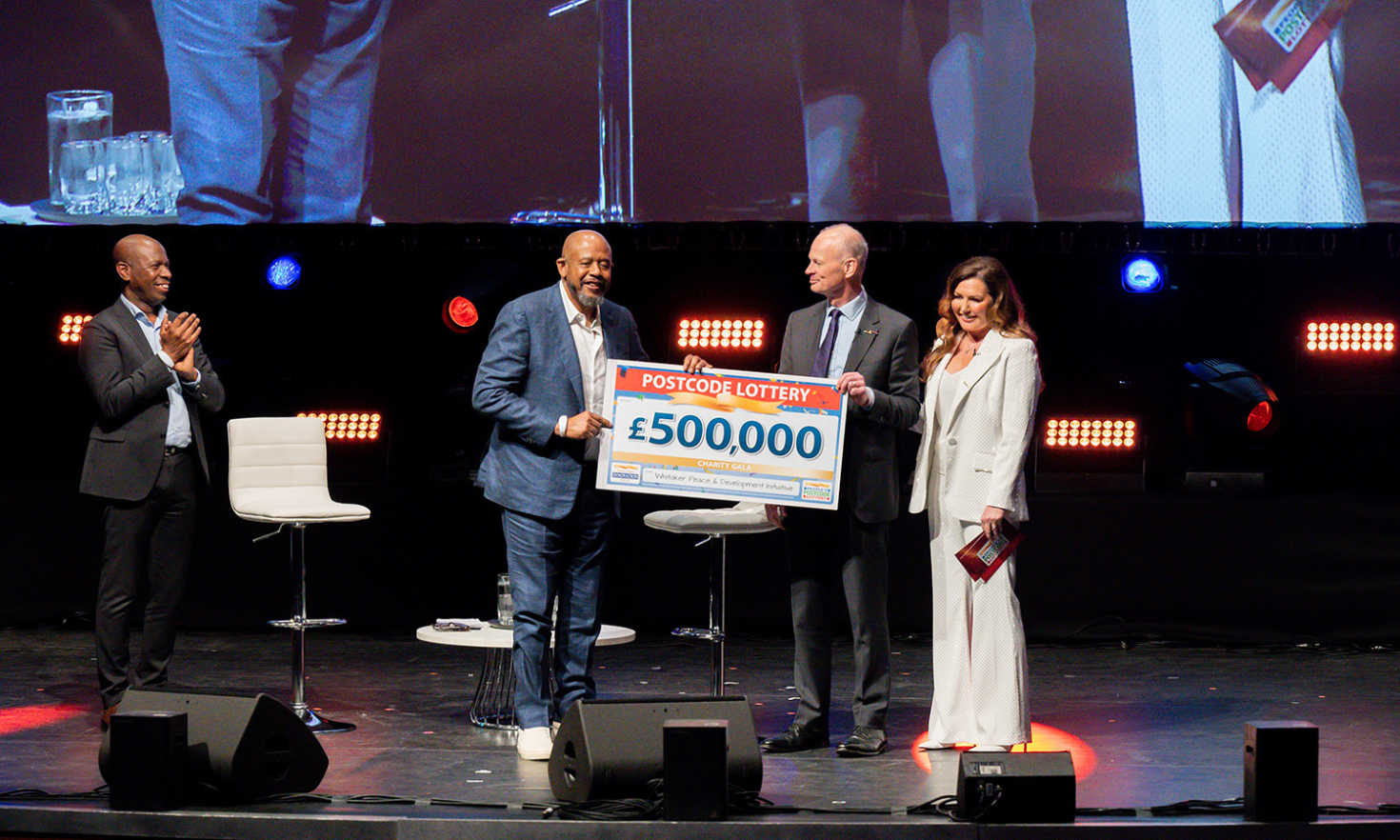 Film star and activist Forest Whitaker was honored at the Gala for his dedication to empowering young people through his work and promoting peace around the world. He was named Postcode Hero at the Gala. His charity, the Whitaker Peace and Development Initiative, helps those afflicted by war and violence in several countries around the world.
---
Photos © People's Postcode Lottery