APOPO hosted a delegation from the UK Foreign, Commonwealth, and Development Office (FCDO) to demonstrate our mine-detection methods and the transition from hazardous minefields to safe agricultural land (Minefields to Rice Fields).
The visit showcased the practical outcomes of APOPO's work and illustrated how clearing hazardous areas supports sustainable agriculture. The "Minefields to Rice Fields" project is a collaborative effort launched in April 2023, representing a partnership between the UK's Foreign Commonwealth and Development Office (FCDO), APOPO, and Cordaid.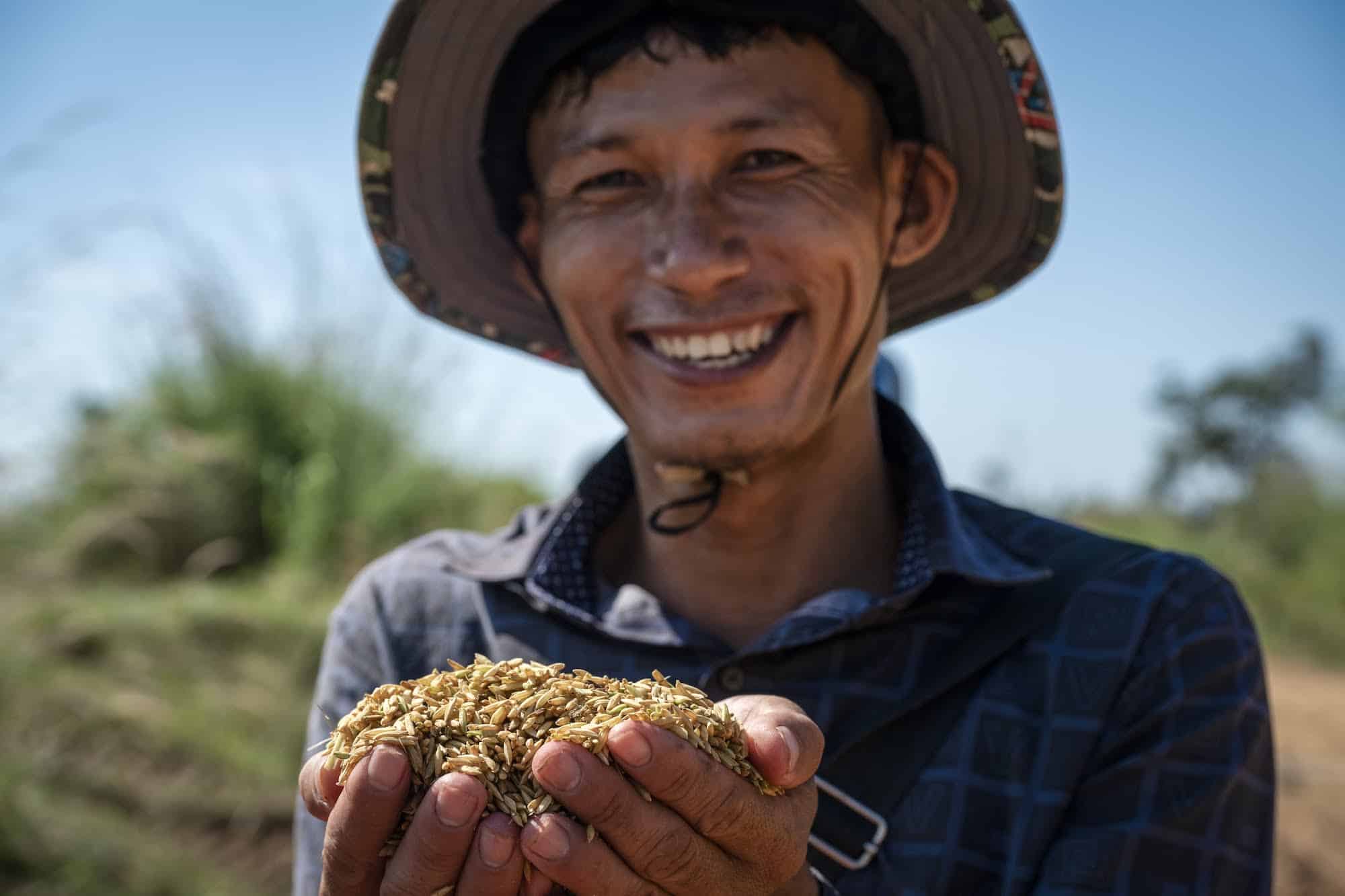 With a budget of £1,395,000, this "Minefields to Rice Fields" initiative seeks to address landmine contamination in Cambodia by clearing more than 3.8 million square meters of hazardous land. The project also aims to boost the agricultural income of beneficiary farmers in partnership with Cordaid, initially in Preah Vihear province, by over 30% by March 2025.
This project is recognized as the world's first development impact bond for mine action and stands out for its unique integration of two separate sectors: mine clearance and agricultural development. During the visit, FCDO representatives observed APOPO's Mine Detection Rats (MDR) and Technical Survey Dogs (TSD) in action, witnessing their efficient landmine detection capabilities.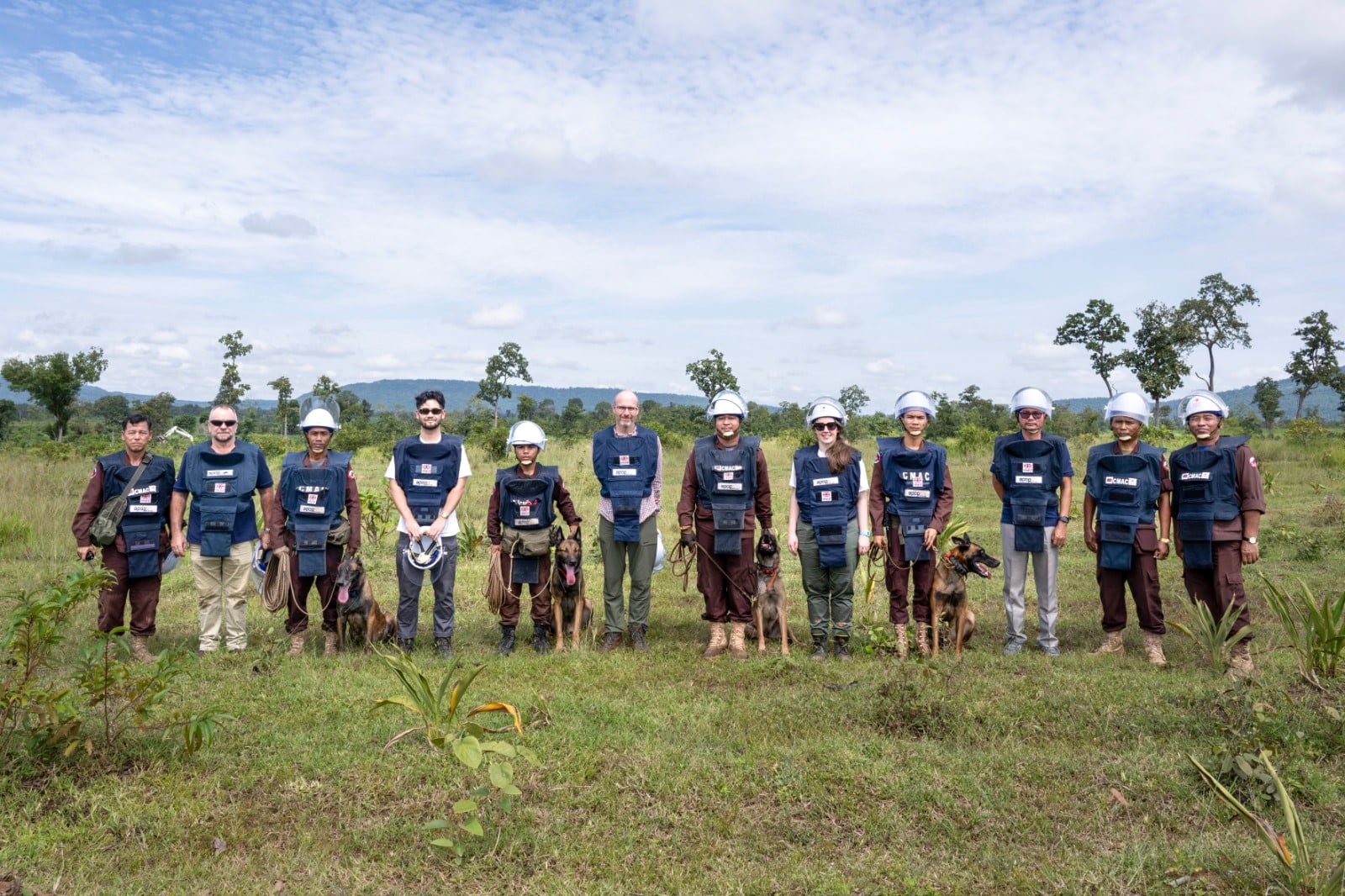 The visit emphasized APOPO's role in creating safer spaces for communities to reclaim and cultivate their land. The FCDO Policy and Programme Manager for Mine Action, Phil O'Hara applauded APOPO's mine action operations and hospitality, "I was truly impressed with the APOPO operation, but not only that, the hospitality and attention to detail for our visit. We are extremely grateful for how well we were looked after," he said. "I think it was incredibly important for us to see your operations in action, and we were all blown away by the rat and dog demonstrations. It was also an incredibly humbling experience to meet with the direct beneficiaries – we are lucky to be able to help such hard-working people."
APOPO acknowledges the crucial support from all donors, partners, and the communities it serves, which makes these achievements possible. Together, we continue to work towards a safer, mine-free world.
---