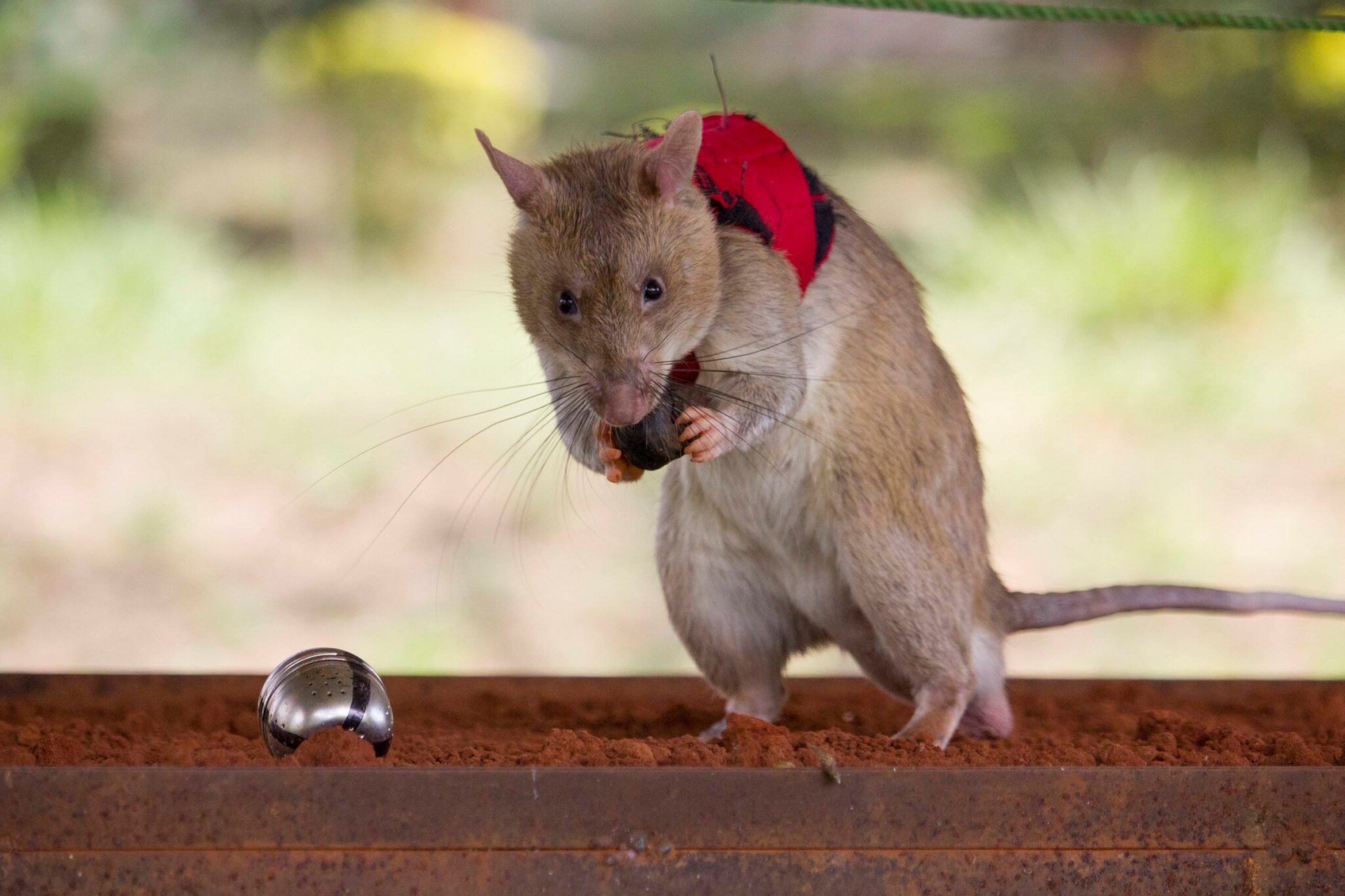 By Dr. Cindy Fast | APOPO Head of Training & Innovation
Training HeroRATs to detect wildlife products.
Over the past few years, in partnership with the Endangered Wildlife Trust (EWT) of South Africa, APOPO has been exploring the feasibility of training rats to detect endangered wildlife.
We first proved the principle that our rats' can be trained to detect illegally trafficked pangolin scales (the world's most widely trafficked mammal) and African hardwoods. It was exciting to see the group of rats successfully indicate these while ignoring common items (like coffee beans) used to mask their smell in shipping containers. This initial phase was generously funded by the US government through the U.S. Fish and Wildlife Service and the U.K. government through the Illegal Wildlife Trade Challenge Fund.
These results laid a strong foundation for continued development to expand the wildlife targets and develop a feasible deployment system for the rats. Thanks to funding from the German development agency GIZ and the Wildlife Conservation Network's Pangolin Crisis Fund, APOPO began these next phases early this year. The rat's training is expanding to include detection of additional wildlife products while developing unique deployment strategies to position the rats where they are needed most. For example, wildlife is often trafficked across borders through busy shipping ports, airports, and across land. To effectively block this traffic, a high volume of vessels such as shipping containers, suitcases, bags, and boxes will need to be checked. In this research phase, we are exploring different ways that our rats can search these various items and environments to complement existing technologies and improve detection of smuggled goods and curb illegal trafficking.
Daily training sessions initially included tea eggs with or without the target scent hidden inside metal boxes. After some training, the rats showed remarkable accuracy to only indicate boxes with target tea eggs inside,even when the box itself has been "hidden" from the rat placed outside its reach)!
Take a look at this video: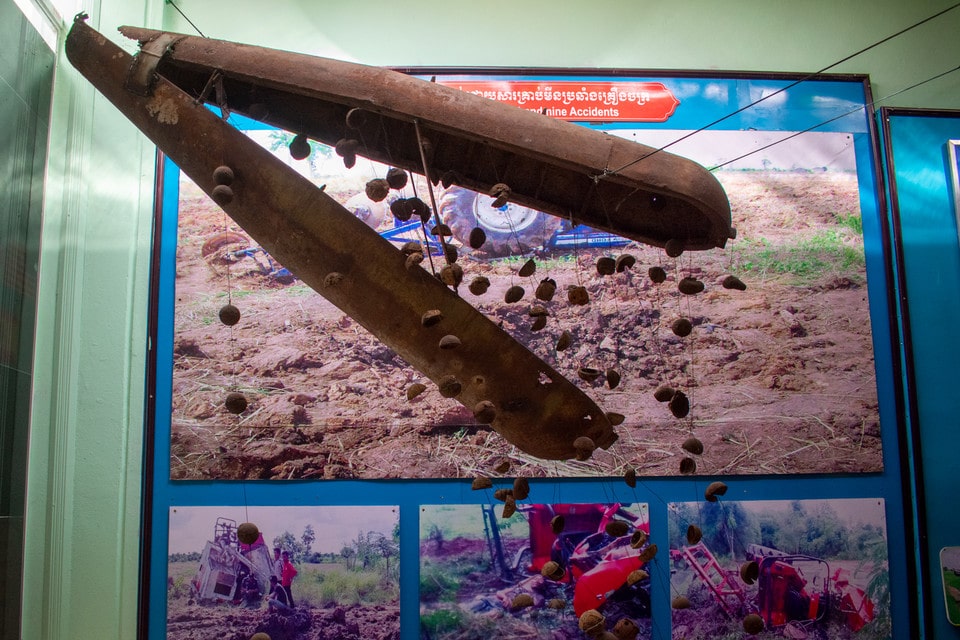 We have since begun hiding the tea eggs in a variety of boxes and parcels and are now gradually expanding the search area to include a variety of environments. After they have mastered these locations, we plan to test their searching skills by hiding targets inside a congested storage room where they have never been. Plans are also underway to purchase shipping containers in the new year that can be positioned at our training facility. We will use these containers to teach the rats how to navigate them, including how to access and sniff their air vents.
We also continued assessing our rats' abilities to accurately find wildlife products that are "hidden" among other non-target items. Recently, the group of trained rats were tested to see if they could not only distinguish wildlife target items from other non-target materials but also identify the targets when they were mixed together with the non-targets they had been trained to ignore. Remarkably, the rats correctly indicated target items even when they were hidden among these other smelly substances! Importantly, they did not commit false indications of mixtures containing just non-target items, meaning their incredible accuracy to identify the wildlife products in other mixtures was driven by their ability to smell these items, rather than curiosity to explore new mixtures of materials.
APOPO is grateful to its donors and partners who are instrumental to the success of our anti-wildlife trafficking project.