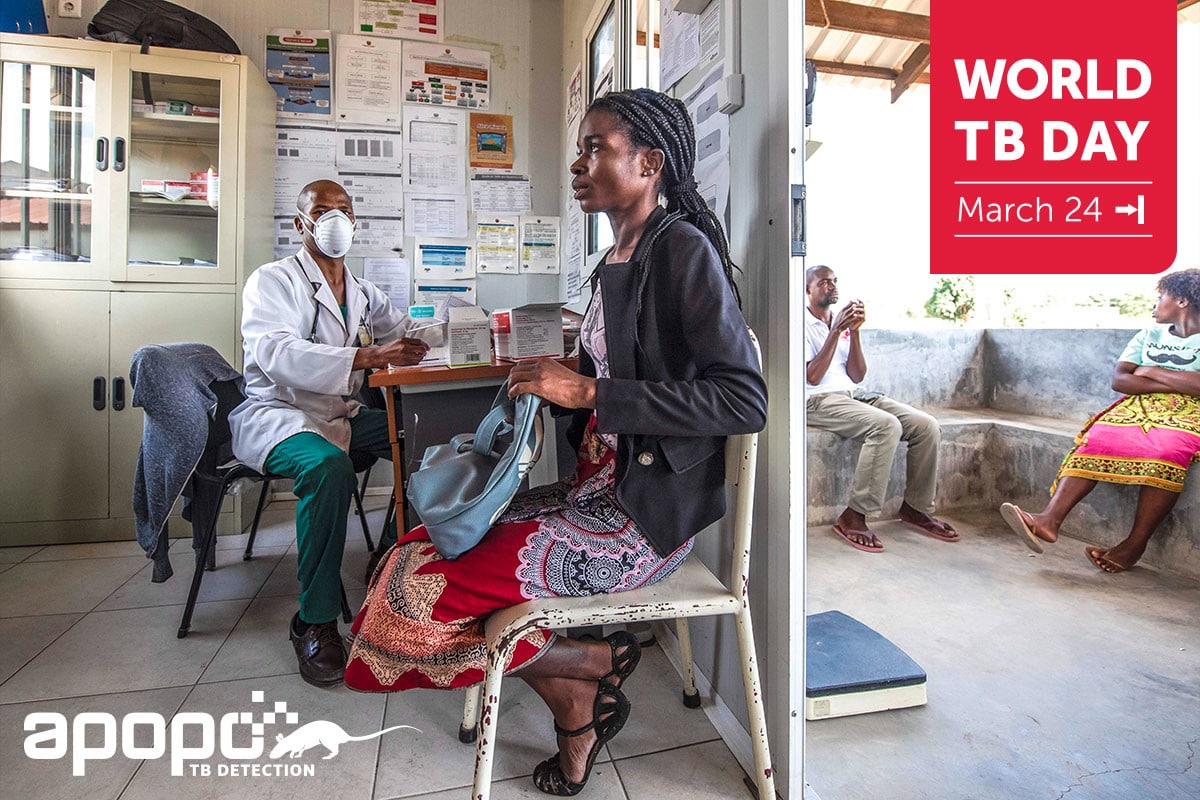 By Dr. Lena Fiebig | APOPO Head of TB
It's high time to fight tuberculosis and COVID-19.
Normally, this would have been the day to stress the massive global tuberculosis (TB) burden and the need to find and treat all patients with TB. This would also have been the time to celebrate the TB detection rats journey that was reviewed recently in the publication "From pests to tests: training rats to diagnose tuberculosis" in the European Respiratory Journal.
However, World TB Day 2020 is different. We are temporarily altering our normal way of life. The world's breath is taken away in the face of a new pandemic of the novel coronavirus. The disease, COVID-19, causes rather mild symptoms for many, but older people can get severely ill and may die. We are concerned that also TB patients and survivors may be particularly vulnerable to severe forms of COVID-19, since both diseases affect the lungs. Another emerging concern is how the two respiratory diseases – the new rapid COVID-19, and the older and slower TB – coincide and depend on the same services, similar resources and supplies. How can services be maintained for those seeking care for TB where caregivers are absorbed by emergency response, amid global shortages of protective gear for health workers? One can't be hesitant on COVID-19 response.
But where does that leave TB? We mustn't forget that TB kills an estimated 4,000 people each day, and 1.5 million people each year. An estimated 10 million people developed TB in 2018. About 3 million people with TB went undiagnosed, undetected and unreported, which represents a significant gap, but also progress considering that the gap was 3.6 million the year before. Losing the momentum now will come at a high cost in the long run, since TB patients who go untreated today, continue passing on the disease, which could put back recent progress in TB-control by years.
There is also some hope – there can be synergies between responses, and lessons learned from TB, HIV and other infectious diseases can be used to fight COVID-19. Progress has been made in health education, infection prevention, patient-centred services, digitally-supported home-based care, contact tracing as a way of active case finding, and strengthening testing infrastructure and logistics, which can be adapted and enhanced for COVID-19.
As an organisation that works in and with vulnerable communities through our Mine Action, TB detection and Innovation programs APOPO's priority at this difficult time is to ensure the safety and wellbeing of both our staff and the communities we serve. Our TB detection work – using fast working TB detection rats to evaluate heat-inactivated patient samples followed by confirmation testing with internationally approved tests before notifying clinics – has increased TB case detection by 40% in partner clinics, getting more patients on treatment.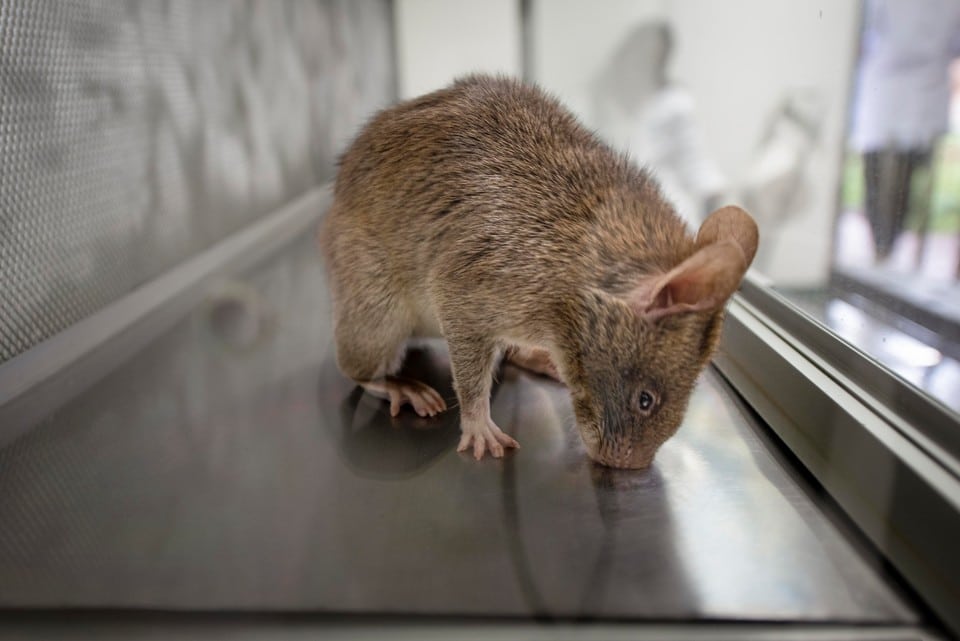 Yet, with the pandemic reaching the countries where we work, APOPO now has two missions: the first, to maintain our rapid TB detection and linkage to care services in Tanzania, Mozambique and Ethiopia, and the second, to join the global efforts to "flatten the COVID-19 curve" with particular interest for those affected by tuberculosis.
This #WorldTBDay, the world fights against a new pandemic, but we must not lose sight of our fight against TB. We must remind global leaders of the urgency to invest in resilient health systems and join forces to protect people both from COVID-19 and TB.
APOPO thanks the health authorities as well as our funding partners across the countries in which it works for their continued support.