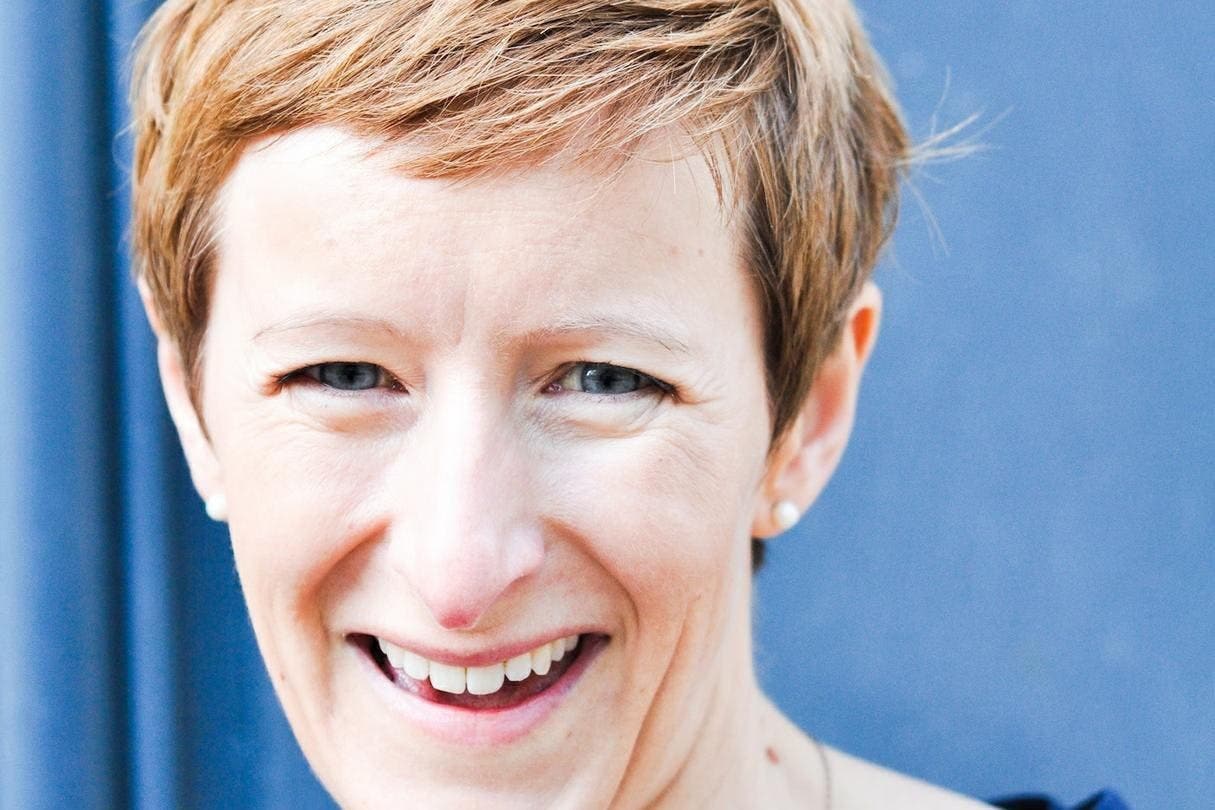 In 2019 APOPO U.S. transitioned leadership of its U.S. Board from Mari Kuraishi, the founder of Global Giving, to Kristen Davis the former Head of IT at the International New York Times. The whole APOPO family thanks Mari for her instrumental leadership in starting up and making APOPO U.S. a successful independent 501 c3 organization.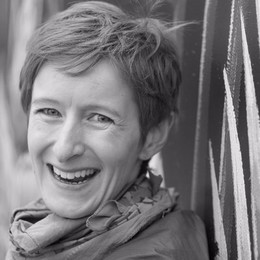 APOPO U.S. moves forward under strong leadership. Kristen's background and skills will be a tremendous asset as APOPO focuses on increasing public knowledge of its important and innovative work, and also branches into new animal detection applications. Kristen currently runs her own consulting firm that helps established companies and startups adapt and integrate new technologies & techniques into their overall business strategy.
Over the last two years as a Board Member of APOPO US, Kristen has proved herself an extremely valuable board member. She played a critical role in modernizing APOPO's website and communications and marketing team and has been a dedicated ambassador of APOPO's work in the high-profile entrepreneurship and innovation networks she has built while developing her career.
"I have been a huge APOPO fan since I adopted a birthday HeroRAT for my father. It was an honor to join the board of APOPO U.S. in 2016 and an even bigger honor to become Chairwoman of the Board in 2019. With decades of experience in the media and innovation, I really look forward to helping APOPO leverage its growing brand and adapting its animal detection technologies and service offerings so that it can save even more lives."