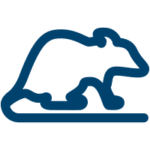 45
HeroRATs detecting landmines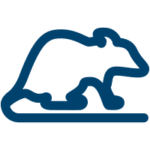 31
HeroRATs detecting tuberculosis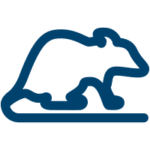 48
HeroRATs in research & development
HOW THEY SPEED UP LANDMINE DETECTION
HeroRATs sniff out the chemical compounds of TNT (explosive) found in landmines and other explosive remnants of war. They ignore scrap metal making them much faster at detecting landmines than metal detectors.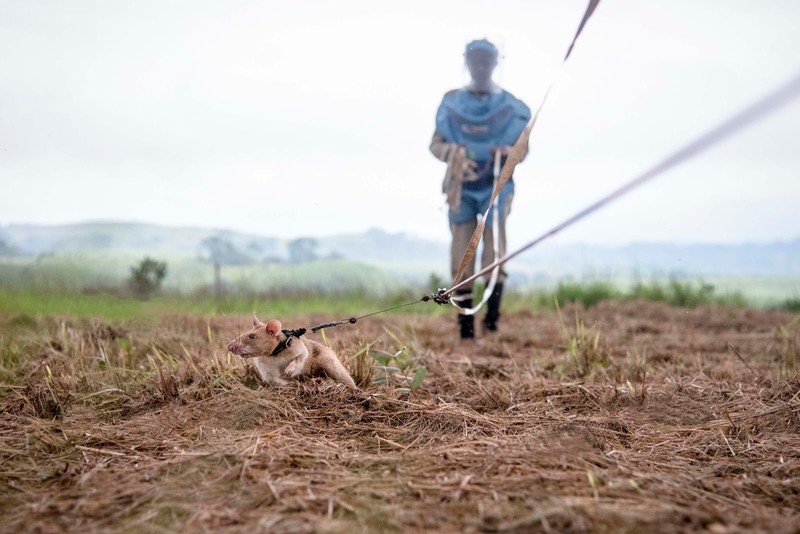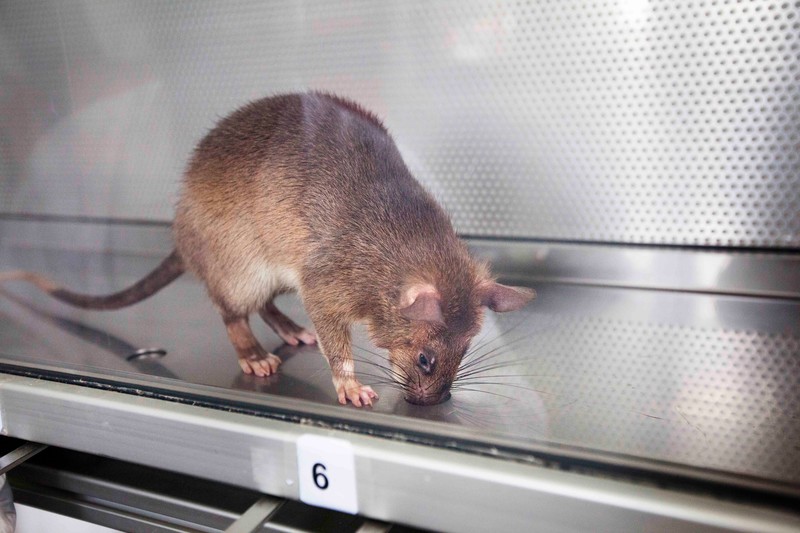 HOW THEY HELP TO DETECT TUBERCULOSIS
The APOPO tuberculosis detection rats check TB samples collected from local clinics. Any samples they indicate as suspect are reconfirmed in APOPO's lab using WHO-endorsed methods. Our research program shows that the rats can increase detection rates of partner clinics by 40%.
Meet Baraka
Baraka is a sweet and playful young rat that is being trained as a Mine Detection Rat or 'HeroRAT' for short. He is training under expert handlers in Tanzania at APOPO's Training and Innovation Center.
Meet Ronin
Ronin is a gentle landmine detection rat and loves shoulder rides. On the minefield he is focused and hardworking. Based in Cambodia, Ronin sniffs out deadly explosives faster than conventional solutions.
Meet Carolina
Carolina is a female tuberculosis detection rat based in Dar es Salaam, a mega-city in Tanzania. Carolina can search 100 sputum samples in 20 minutes, much faster than a lab technician. Adopt Carolina and help us fight TB.
STORIES: 

HERRY
Nine year old Herry was very sick. His local clinic didn't know why. Read how APOPO identified his TB.
Try looking for answers on our FAQ page, or send us an email from the contacts page. If you are a journalist you can contact the press team on the press page.
SUPPORT OUR HERORATS
HeroRATs save lives – its official.