Meet Mannes
Mannes is strong-minded and a hard worker. Based in Siem Reap, Cambodia, he's known for his tenacity, high-levels of concentration, and loyalty when he's out in the field.
Meet Cyklon
Cyklon is a Belgian Shepherd with a nose for landmines and other unexploded remnants of war. He's energetic, fast, and thoroughly enjoys lazing in the sun after a hard day's work.
Meet Gizmo
Gizmo is a Belgian Shepherd with incredible energy at work. She's always wagging her tail but don't be fooled by her playfulness - she's serious when it comes to detecting landmines.
SURVEYING LAND
A single Technical Survey Dog (aka HeroDOG) can effectively survey an area of up to 4000 m2 per day across challenging terrain with thick vegetation. Sniffing out the chemical compounds of explosive found in landmines and other explosives they ignore scrap metal making them much faster at surveying hazardous areas than metal detectors.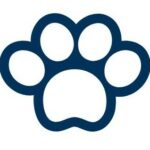 50
HeroDOGs in Operations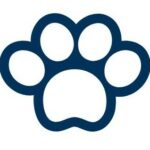 4
Countries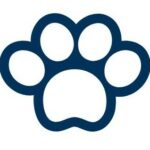 178
Landmines and other explosives found
TRAINING & DEVELOPMENT
From 12-week-old puppies through to adulthood, our HeroDOGs follow a strict training program to ensure they become experts in surveying minefields to confirm the presence of landmines and other explosives. Socialisation, play, and reward-based training play a vital role in making them field-ready.
STORIES: 

CHARYA
"When I was playing in my fathers fields I climbed a tree to hide from my brother. When I looked down I saw a strange metal thing sticking up from the roots…"