We save lives by training animals to rid the world of landmines and tuberculosis
Help us make the world a better place
MAKE A DONATION
With your support, we can clear landmines, detect tuberculosis, and save lives. You can donate monthly, yearly, or one single time.
ADOPT A HERORAT
Join our animal heroes on their life-saving adventures as they use their extraordinary sense of smell to sniff out deadly problems.
THE PROBLEM
Over 60 countries are contaminated with hidden landmines and other explosive remnants of war, that cause tragic accidents and hamper communities from developing their productive land.
Meanwhile, slow and inaccurate detection methods make tuberculosis the world's most deadly infectious disease. 10 million new people contract TB every year, 3 million go undiagnosed, and 1.8 million die from the disease.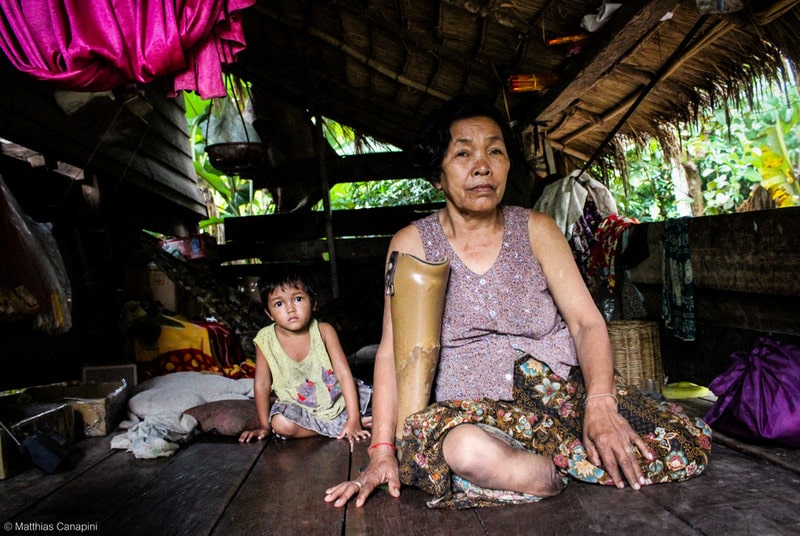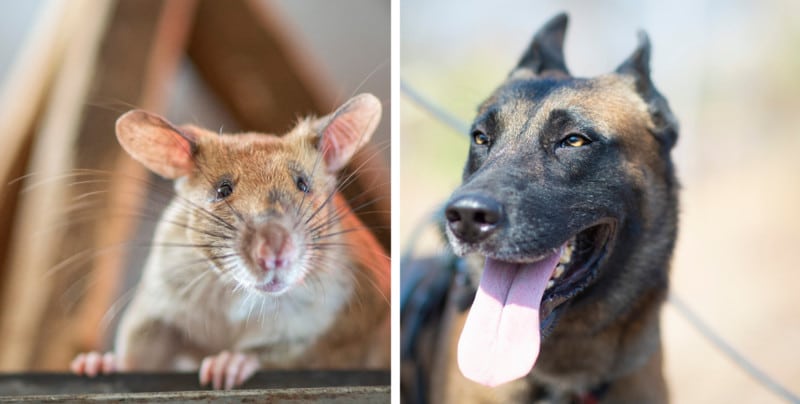 THE SOLUTION
APOPO's scent detection animals, nicknamed 'HeroRATs' and 'HeroDOGs', help to rid the world of landmines and tuberculosis – returning safe land back to communities for development, and freeing people from serious illness so they can get back on their feet.
Hassan was very sick with an undiagnosed illness. APOPO retested his sample using rats....
Angola – Miriam and her father Zito
Zito hit a hidden landmine with his hoe while preparing his land for crops. ...
Cambodia – Kol
A grandfather-headed family who can now safely work and play on land cleared by APOPO....
Tanzania – Claudi
Six year old Claudi was very sick but his local clinic couldn't detect the cause. ...
What's happening at APOPO?
APOPO recently hosted members from GEA at its Training and Innovation headquarters in Morogoro, Tanzania. This visit marks a significant…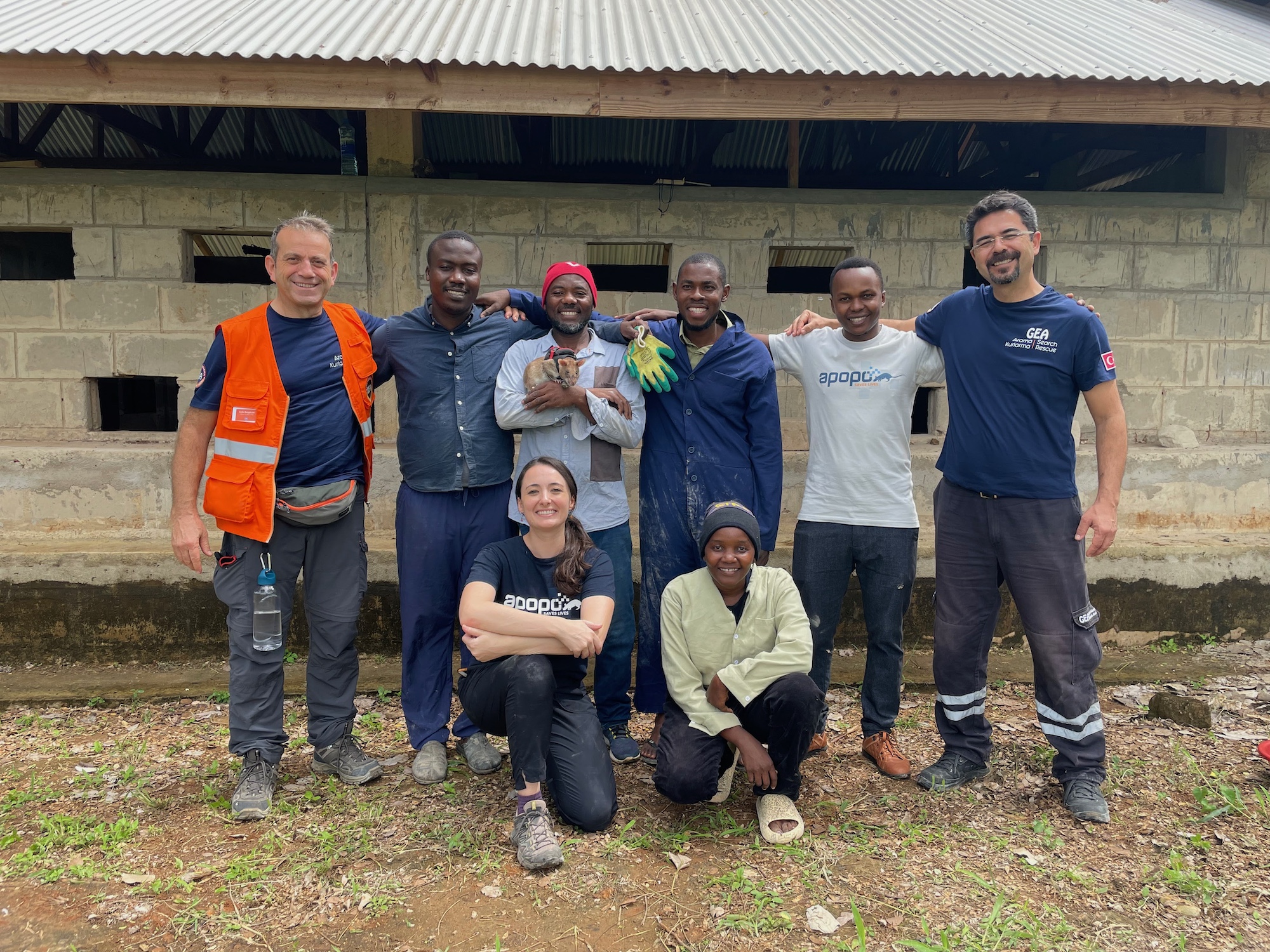 APOPO recently hosted members from…
Just $30 will clear 30m2 of minefield
Join us on a life-saving mission
Gifts that you'll never forget