People's Postcode Lottery Charity Gala 2022
On Monday, May 16th, the People's Postcode Lottery hosted their 12th annual and biggest ever Charity Gala in Edinburgh. Over 600 people, including charity partners and Postcode Lottery winners, attended this annual event celebrating the achievements of the charities and 'good causes' that received more than £173 million in 2021, thanks to the support from players of People's Postcode Lottery.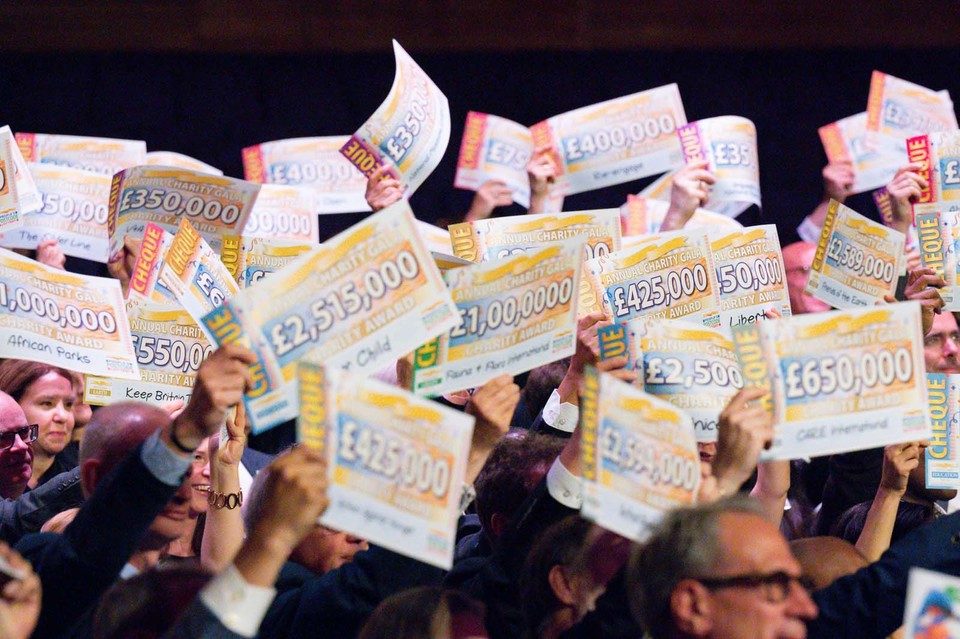 Among those seen waving their checks at the gala was APOPO CEO Christophe Cox, who was honored to receive a cheque for £750,000 to support APOPO's work in landmine and tuberculosis detection as well as innovative research in 2022.
"It was a privilege to be in Edinburgh for the Charity Gala. APOPO is humbled and proud to be amongst the amazing organisations in the People's Postcode Lottery family. We are deeply grateful to players for their ongoing support, and recognize that we couldn't do it without them! This award will allow APOPO to transform lives in some of the world's most vulnerable communities." said Christophe Cox, CEO of APOPO.
Courage, as well as being this year's Charity Gala theme, is a core value of the People Postcode Lottery. The theme was also celebrated through the recipient of the Postcode Hero Award, a Welsh rugby star and HIV campaigner Gareth Thomas in recognition of his courageous work to tackle the stigma around HIV. Gareth joins previous Postcode Hero Award recipients, including George and Amal Clooney, Sir David Attenborough, human rights activist Nice Nailantei Leng'ete, and the footballer and campaigner Marcus Rashford, who were all recognised for an outstanding contribution to society through their charitable and campaigning work.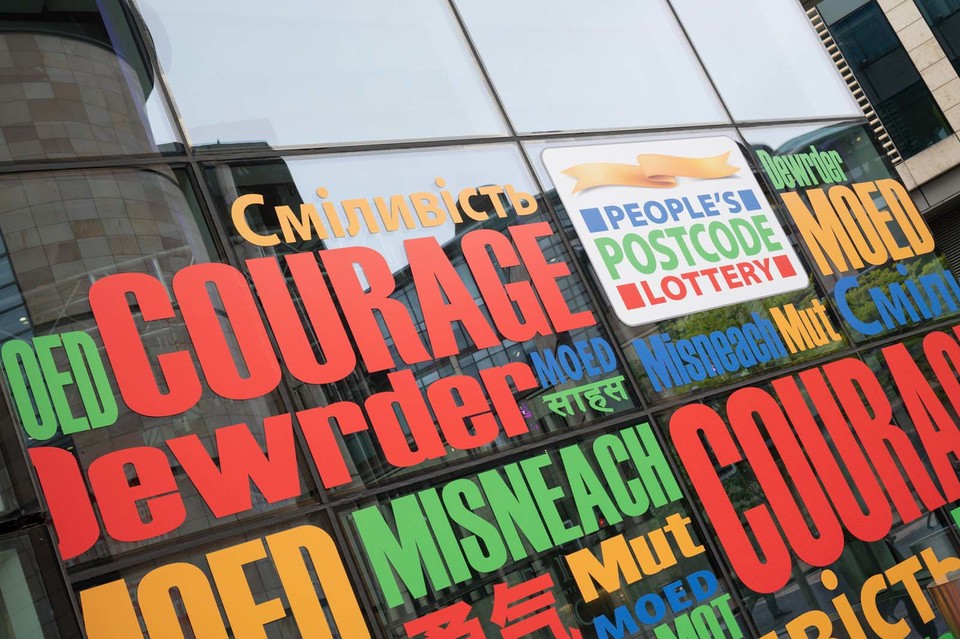 APOPO would like to say a huge thank you to the players of the People's Postcode Lottery across Britain that are raising vital funds for a wide range of charities and changing lives for the better in Britain and beyond. Players have raised more than £900 million for charities and good causes in Britain and beyond since 2005. APOPO has been previously awarded through Postcode Planet Trust and recently through Postcode Global Trust. Over 5 million pounds of funding has been raised by players of People's Postcode Lottery for APOPO to date. Postcode Global Trust has a mission to support charities that save lives and improve health care systems through grant funding.