Sokoine University of Agriculture tour project facilities and sites.
On May 29th, the APOPO team in Morogoro, Tanzania was happy to host a high-level visit from the management team of Sokoine University of Agriculture (SUA) including the Vice Chancellor of Sokoine University of Agriculture (SUA), Prof. Raphael Chibunda, accompanied by Deputy Vice Chancellor (Academic) Prof. Peter R. Gillah; Director for Postgraduate studies, Research, Technology Transfer and Consultancy, Prof. Esron Karimuribo; Director for SUA Pest Management Centre, Dr. Ladslaus Mnyone; Communication & Marketing Officer, Ms. Mariam Mwayela and other university officers. The team visited the APOPO training minefield, TB detection research faciity and R&D and breeding sites, and attended a presentation on the global programs and challenges that APOPO addresses.  They met with all staff and asked detailed questions on the various training procedures.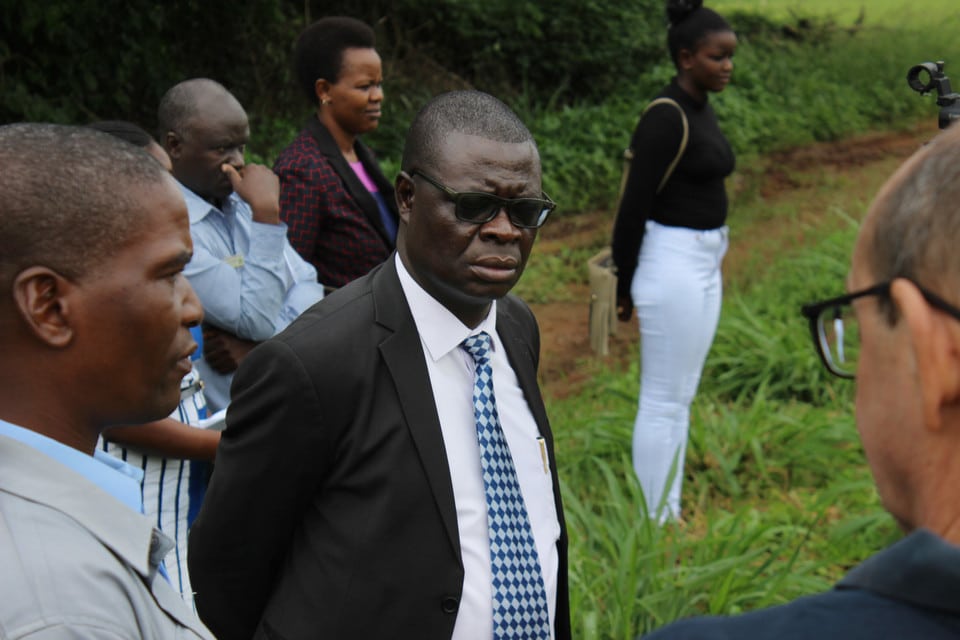 APOPO's innovation in landmine and tuberculosis detection using African giant pouched rats is recognized worldwide as a successful and ground-breaking collaboration with Sokoine University of Agriculture (SUA) in Morogoro. Rats are widely seen as pests in Africa, loathed for the damage they cause to crops and food stocks. But APOPO is changing perceptions of these rodents by training them to detect two lethal dangers with their incredible noses: landmines and tuberculosis. To date, APOPO has trained more than 850 rats for scent detection since its inception over two decades ago.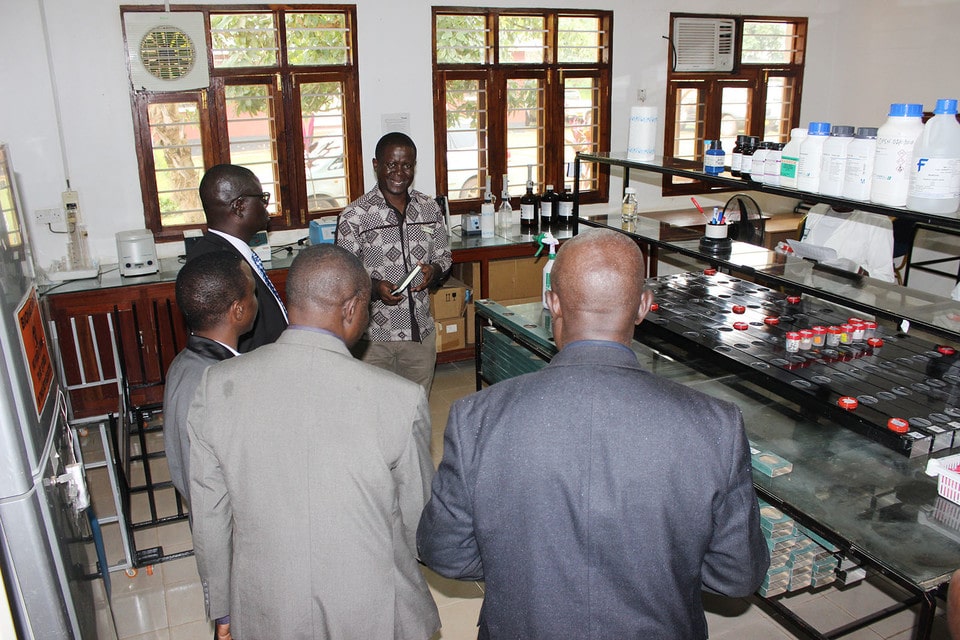 The long-standing relationship and efforts between APOPO and SUA's Pest Management Centre led to a milestone to be proud of when we were chosen by the World Bank as an 'Africa Centre of Excellence for Innovative Rodent Pest Management and Biosensor Technology Development'. In May last year, his Excellency Dr. John Pombe Joseph Magufuli, president of the United Republic of Tanzania, visited SUA and commended SUA- APOPO for pioneering the landmark research that enables the TB detection rats to find 68% more children with tuberculosis than conventional microscopy in local clinics.
The Vice Chancellor applauded the APOPO project for its good work and raising the University's profile and encouraged us to strengthen our capacity building program for Tanzanian researchers.