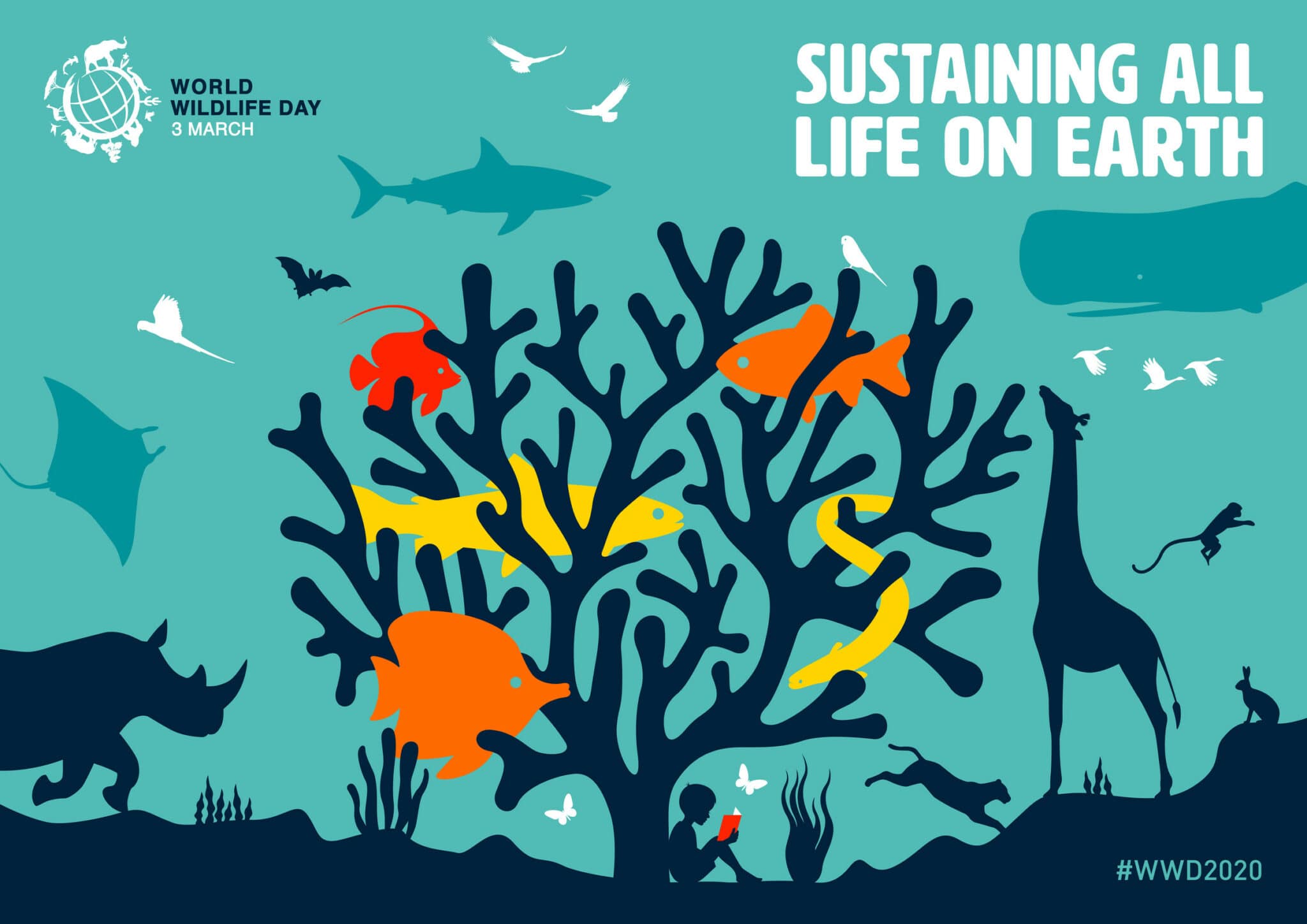 Raising awareness to protect wild fauna and flora.
On March 3rd 1973, the Convention on International Trade in Endangered Species of Wild Fauna and Flora (CITES) was drafted and signed with the objective to conserve wildlife and prevent international trade from pushing species into extinction. Since 2013, the date has designated as World Wildlife Day, representing one of the most important global events dedicated to the conservation and safeguarding of wildlife. The conservation of wildlife is also closely related to the UN Sustainable Development Goals #15: Protect, restore and promote sustainable use of terrestrial ecosystems, sustainably manage forests, combat desertification, and halt and reverse land degradation and halt biodiversity loss.
FIGHT AGAINST WILDLIFE TRAFFICKING
APOPO directly participates in the global efforts to preserve wildlife. Over the past few years, we have partnered with the Endangered Wildlife Trust in South Africa to train African giant pouched rats to help in the fight against wildlife crimes. Last year we proved the concept that our rats can be trained to sniff out pangolin scales and African hardwood hidden in items commonly used by smugglers to hide illicit wildlife. The proof-of-concept phase was generously funded by the UK government through the Illegal Wildlife Trade Challenge Fund and the US government through the U.S. Fish and Wildlife Service. We're thrilled to announce this project will continue with support from the German development agency GIZ and the Wold Conservation Network's Pangolin Crisis Fund. The next phases of the project will expand the rat's training to include detection of other wildlife products while developing unique deployment strategies to position the rats where they are needed most.
Last year also saw APOPO alongside EWT at the 18th meeting of theConference of the Parties (CoP) to CITES in Geneva, Switzerland where we presented our results to a panel of experts during at a side event called "Harnessing tools and technologies for wildlife law enforcement." Because HeroRATs are fast, efficient, and sustainable, APOPO's method was particularly interesting for countries where wildlife authority responses are undermined by the lack of affordable detection equipment and corruption.
PROTECTION FROM LANDMINES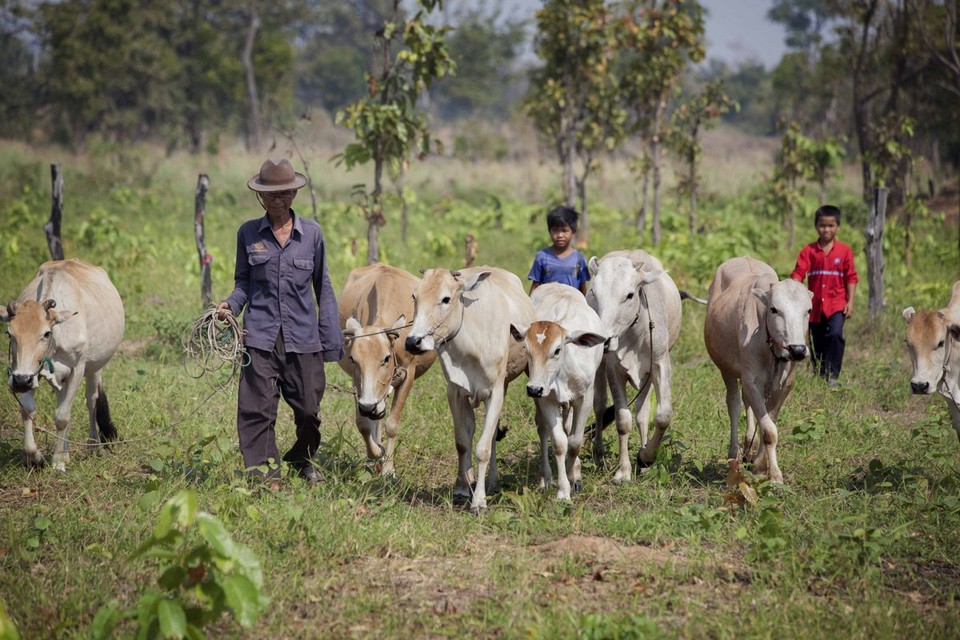 very year, landmines kill and maim wild animals and livestock. For example, in Zimbabwe, animals such as elephant, buffalo, and lion unknowingly cross minefields and step on landmines that were buried more than 30 years ago. Unable to survive once wounded, these large mammals suffer a slow and painful death. Landmines also kill livestock, which is a double tragedy for herders and local communities that depend on them to survive. Restricted access to fertile grazing and agricultural land also increases the deterioration of the environment as people have no choice but to over-exploit the remaining natural resources.
By clearing minefields and releasing safe land back to impacted communities, APOPO offers a rapid and sustainable solution for both humans and animals. Access to more land hugely reduces the pressure on forests and allows local wildlife to thrive. Join us in celebrating World Wildlife Day 2020 and taking action for wildlife to help conserve the world's biodiversity.
HOW YOU CAN TAKE ACTION:
 
Support the wildlife we love by donating to APOPO in honor of #WWD2020
Follow us on social media to get news on our projects 
Get to know the animal and plant species under threat where you live, in your area or country, and find out more on the threats and challenges they and their habitats face, and what can be done to conserve them. Share this knowledge with your family and friends.
Take personal action with Good Life Goals
APOPO is grateful to its donors and partners who are instrumental to the success of our anti-wildlife trafficking projects.