THE PROBLEM
Over 60 countries are contaminated with hidden landmines and other explosive remnants of war, that cause tragic accidents and hamper communities from developing their productive land.
Meanwhile, slow and inaccurate detection methods make tuberculosis the world's most deadly infectious disease. 10 million new people contract TB every year, 3 million go undiagnosed, and 1.8 million die from the disease.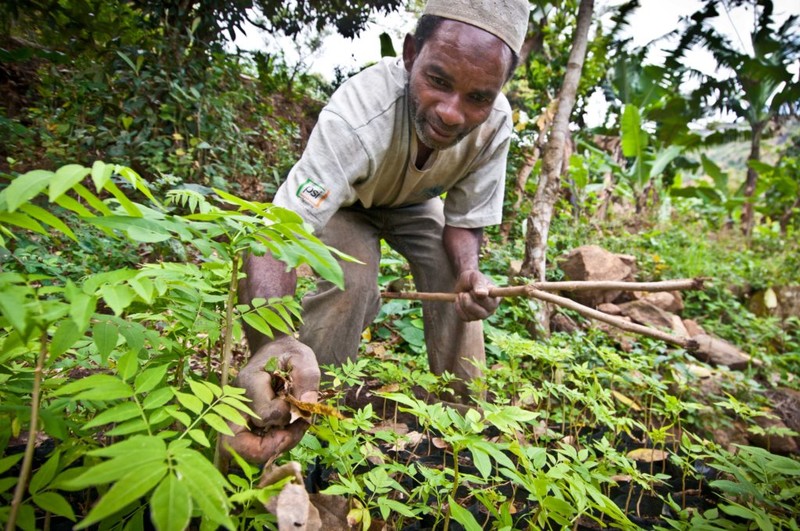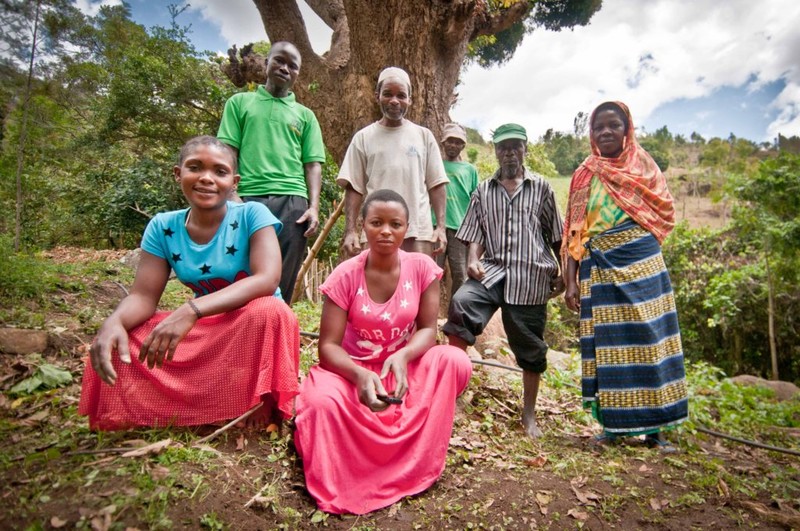 LONG-TERM IMPACT
145 local farmers are receiving training over a five year period and a total of  21,000 trees are being planted. The project aims to reduce poverty, as farmers reduce dependency on buying materials from agro shops, instead growing and selling them themselves. Meanwhile organic farming methods increase water quality and quantity.