Barber Charles fell ill with TB and went into debt.
"My name is Charles Joseph and I am a Barber in Dar es Salaam, Tanzania. I live and work in the city, cutting hair and giving a good shave at the Barbershop. I have no formal education beyond high school, my family had no means for that and I was honestly not very interested in school. As a youngster I was streetwise and started to badger a friend to teach me how to cut hair. Soon enough I was better at it than him! I enjoy my work and it makes ends meet.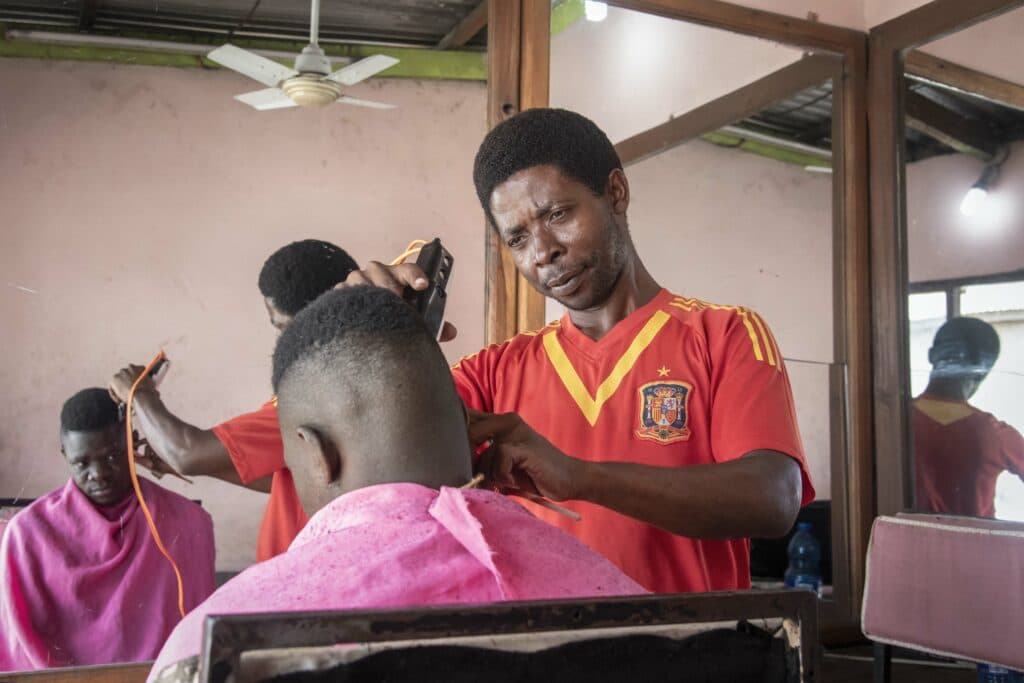 Three months ago, I contracted tuberculosis (TB). I had chest pains, a bad cough, a fever, and night sweats. For two months I underwent various tests at my local clinic, including microscopy using my sputum, and standard tests for other diseases like HIV, but to no avail. The clinic was unable to find out what was wrong.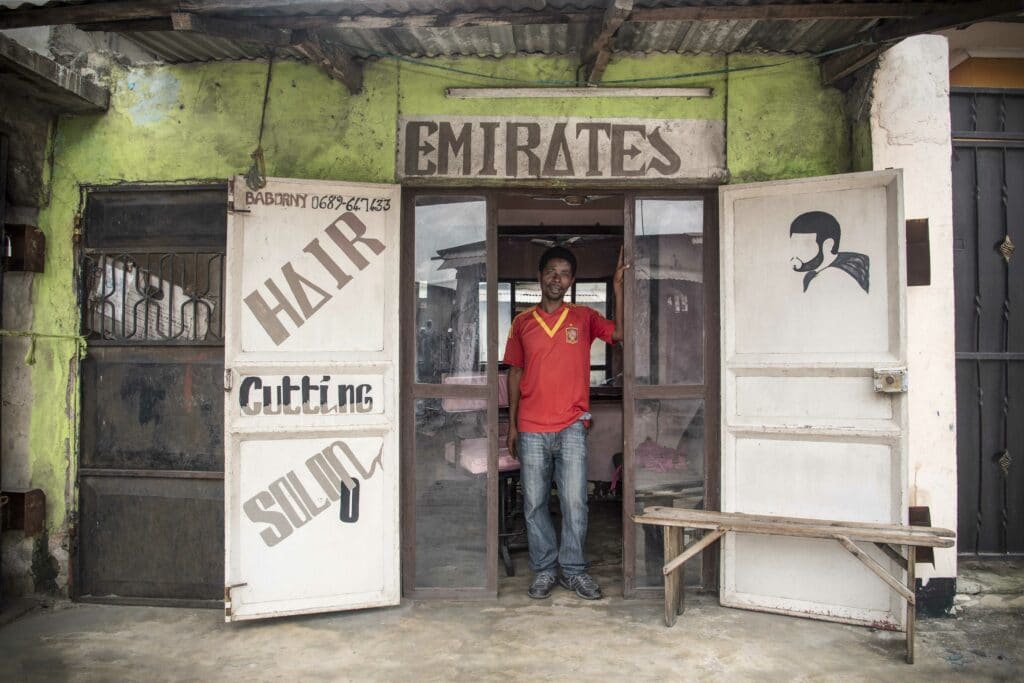 My condition worsened and I became weak because I had no appetite and didn't eat well. Things got really serious when I had to stop my work at the Barbershop. I have a family to feed and school fees to pay. It was a vicious circle. I had to let go of the Barbershop because I couldn't pay rent, but then I lost all my clients and to get by, I got into debt. My family relied on the little help my relatives could give. This broke my heart, as the man of the family I always want to be able to provide for them.
Eventually, after more tests, I was called in by the clinic who told me that APOPO, who use rats to detect TB, had tested me TB-positive! I was amazed. And unconvinced. But the rats could smell the bacteria in my sputum sample. APOPO confirmed the TB in their own lab using quality equipment and staff before they notified my clinic. This was a huge relief because it meant I could begin treatment and work on getting my life and livelihood back in order.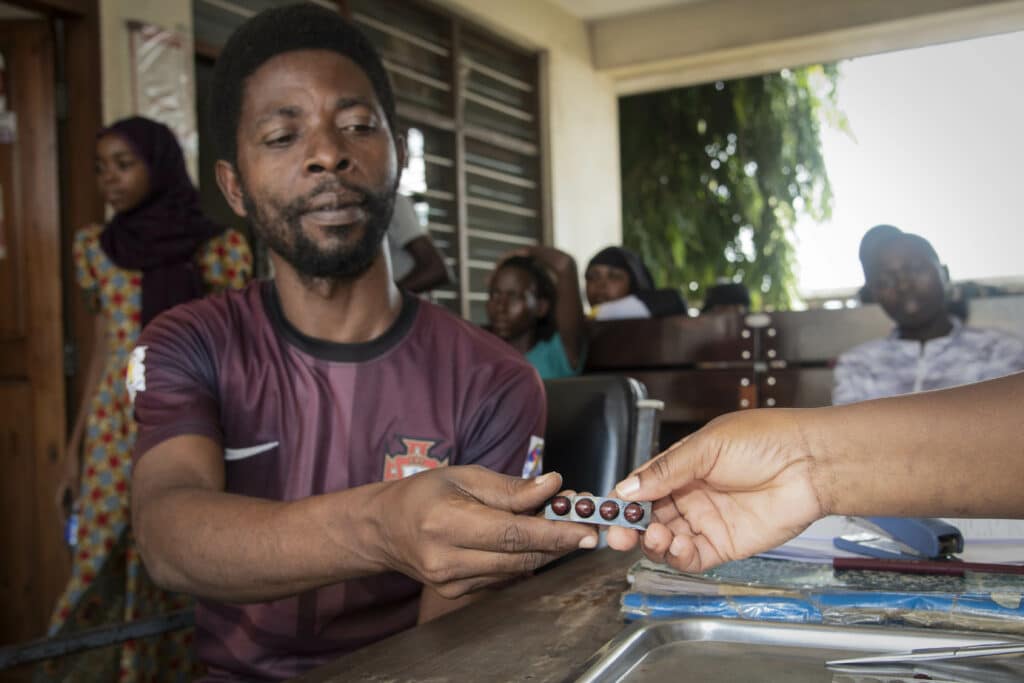 I am now on treatment and feeling better but I still have an uphill struggle. I have to start getting clients from scratch and I still owe money. I wish APOPO had tested me in the first place!"