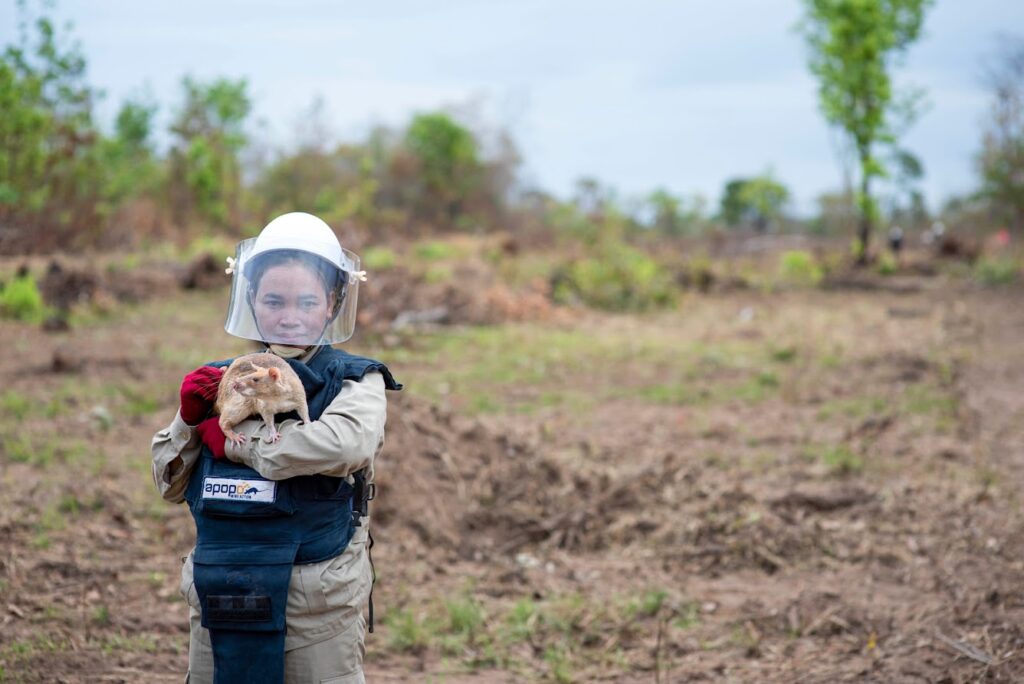 Get your Representative to sign the Holuahan-Johnson demining letter
Landmines, unexploded ordnance, and other debris of war continue to threaten and harm families and communities each day in Ukraine, Laos, Vietnam, Nagorno Karabakh, and so many other places.

We need your help to ensure that children can safely walk to school and that families and communities can thrive.
Please ask your Representative to support funding for humanitarian demining programs by signing the Houlahan-Johnson appropriations letter.
We have the goal to get at least 100 Members to sign this year! Can you help us reach that target to save lives?
Just a minute of your time can make a huge impact. Thank you in advance.
Join us and tell your Representative to support life-saving landmine clearance programs.