Tanzania's NaneNane Day
Every year Tanzania celebrates NaneNane on the 8th of August with a Trade Fair. They are held countrywide in recognition of the important contribution of the agricultural sector to the national economy. The weeklong nationwide fair takes place from August 1st -8th. This is an important opportunity for agricultural stakeholders to showcase new technologies, research and innovative developments in the sector. It is also an opportunity to raise awareness and highlight best practices to foster national development.
APOPO and partner Sokoine University of Agriculture (SUA) participated together and emerged overall winner amongst university exhibitions. We also came second overall for the eastern zone regions which include Dar es Salaam, Coast, Tanga, and host Morogoro region.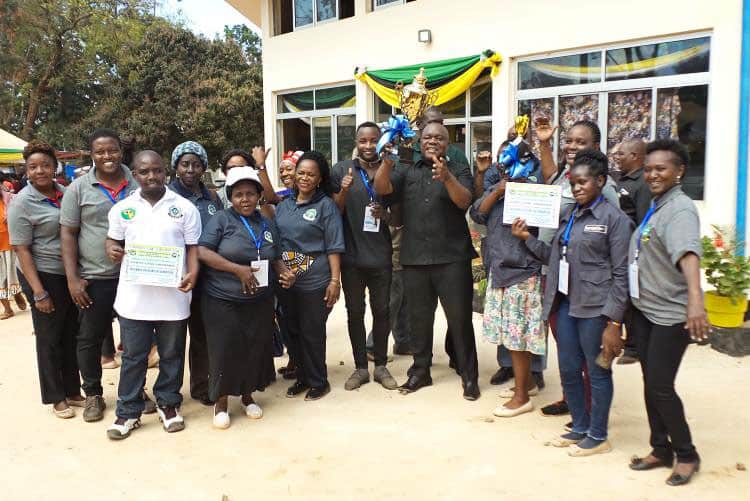 The SUA-APOPO joint exhibition received great interest from people attending the fair, many wanting to know more about Magawa's successors. Local media were intrigued by our innovation projects including the Search and Rescue rats. They were keen to know more about how APOPO develops innovative ideas like training rats to rescue survivors trapped under debris from collapsed buildings.
The event was officiated by the former Prime Minister of Tanzania Hon. Mr. Mizengo Pinda who was particularly interested in the innovative Search and Rescue and Wildlife Detection projects. He went so far as to recommend to the Government to ensure that they give priority to research conducted by universities in Tanzania including the SUA, to help disadvantaged communities and bring about change for Tanzanians.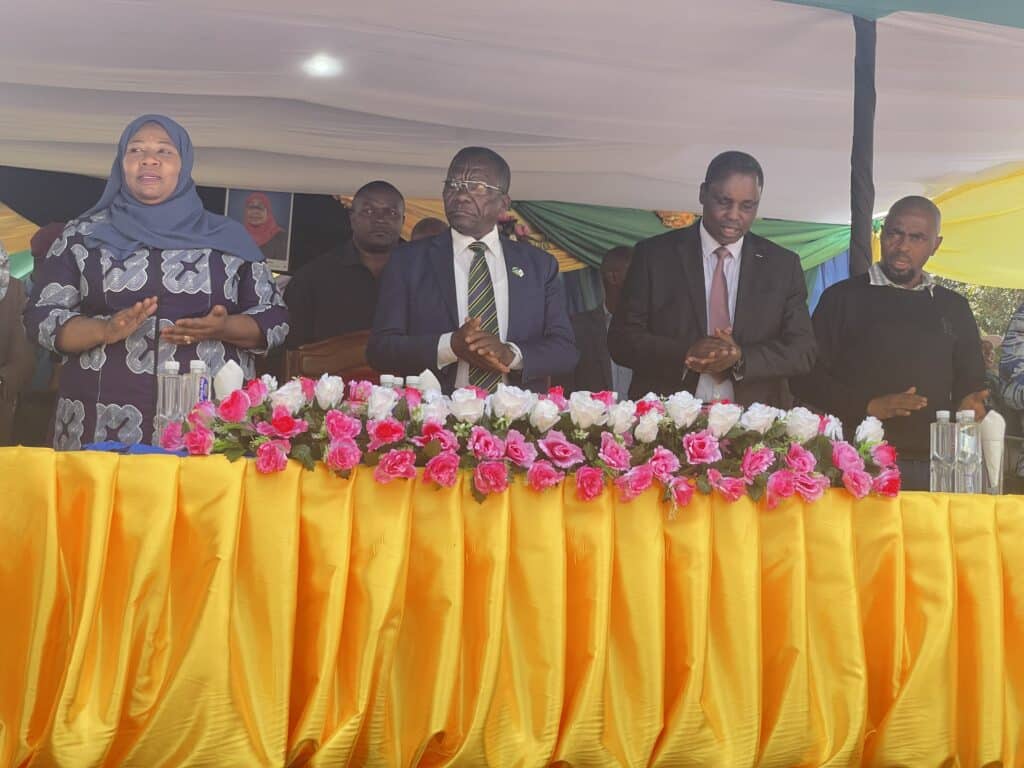 "We have universities like SUA…if you go and listen to their research studies, they have great ideas but are taken for granted. I think they are asking themselves how their studies can make the most impact. For example, SUA every year brings us three or five studies that you think are productive in bringing change to Tanzanians", said Hon. Mr. Mizengo Pinda
APOPO has consistently participated at the NaneNane exhibitions which is considered a unique opportunity to showcase innovation to the general public, school children, and the high-level government officials that attend. It allows APOPO to increase awareness of its activities that protect people and the planet using trained rats.