Unrestricted access and safety will generate further economic opportunities in areas currently off limits.
Zimbabwe has some of Africa's most beautiful wilderness, including the Sengwe Wildlife Corridor, a vital part of a three-country conservation area. But hidden landmines make this area dangerous not only for people but also their livestock and precious wildlife. The wildlife corridor lies within Gonarezhou National Park which is an integral part of one of the largest conservation areas in the world: the Greater Limpopo Transfrontier Park which connects protected areas of Zimbabwe, Mozambique and South Africa in a conservation area covering roughly 35,000 square kilometres.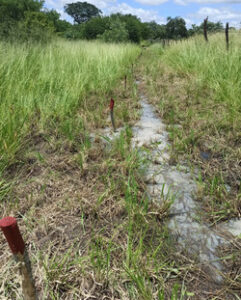 Thanks to an initial start-up grant from the U.S. State Department's Office of Weapons Removal and Abatement (WRA), APOPO began training it's team to clear landmines along the Cordon Sanitaire minefield that affects the Sengwe Wildlife Corridor in December. APOPO's goal is to clear the assigned area by Zimbabwe's 2025 landmine-free deadline, releasing local populations and endangered wildlife from the threat of landmines and opening up eco-tourism opportunities for the country.
Once the land is safe and conservation measures can be implemented, there is potential for the wildlife corridor to thrive as wild elephants and other animals will once again be allowed to move freely within the greater conservation area.
APOPO's demining operations are in a 37 kilometer stretch of dense minefield in the Sengwe Wildlife Corridor located in south-eastern Zimbabwe along the border with Mozambique. Despite the COVID-19 level-4 lockdown in much of Zimbabwe and the heavy ongoing rains in the first month of the year, APOPO was able to start its operations, thanks to the exemption for our work being an essential service obtained through our local partner Zimbabwean Mine Action Center (ZIMAC). 
Following just two days of clearing safe access lanes, the team already found 19 R2M2 anti-personnel mines enforced with boosters that make them even more dangerous. Several types of mine were laid in Zimbabwe, but among the most sensitive is the South African-made R2M2. The pin that strikes the detonator and a small spring are the only metal parts and they are sealed in plastic.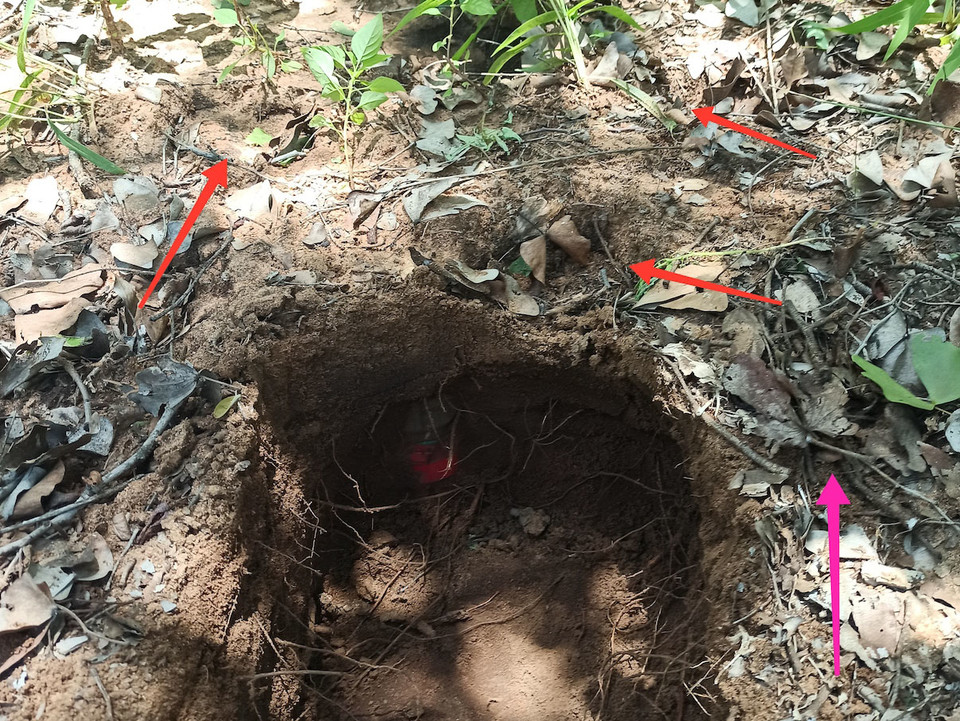 This lucky cow somehow managed not to step on a mine.
APOPO estimate to find and destroy about 15,300 anti-personnel landmines and clear around 7.23 million m2 along the CORSAN corridor. APOPO believes that it should be able to complete the task by 2025 or before with consistent donor support. By clearing the landmines, APOPO can lay a strong foundation for communities to rebuild their lives and for agriculture and eco-tourism to return and thrive, bringing many benefits to the nation as a whole.
A complete overview of our work in landmine clearance can be found by clicking here.
---
APOPO Mine Action Zimbabwe is incredibly grateful to all our dedicated partners and donors.